Its always funny to see a Fluffy in Panic but i dont get why?
Geez they are that low
This was a shitpost template from the old booru. One was supposed to fill the blank page with something that 'scared' the fluffy.
Ah thanks

Jet fuel can't melt steel beams
He went: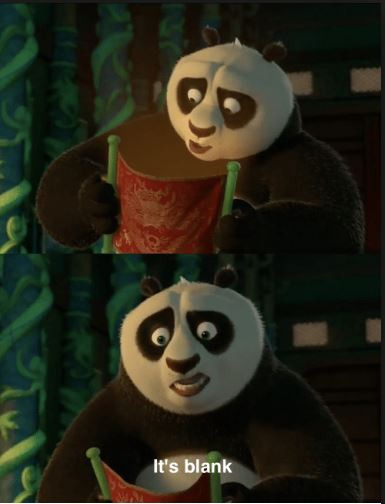 All of those are being uploaded here with the tag #exploitable
What an ungreatful shitrat it get a great present, a paper. If the stray fluffy isungrateful it must be beaten up.