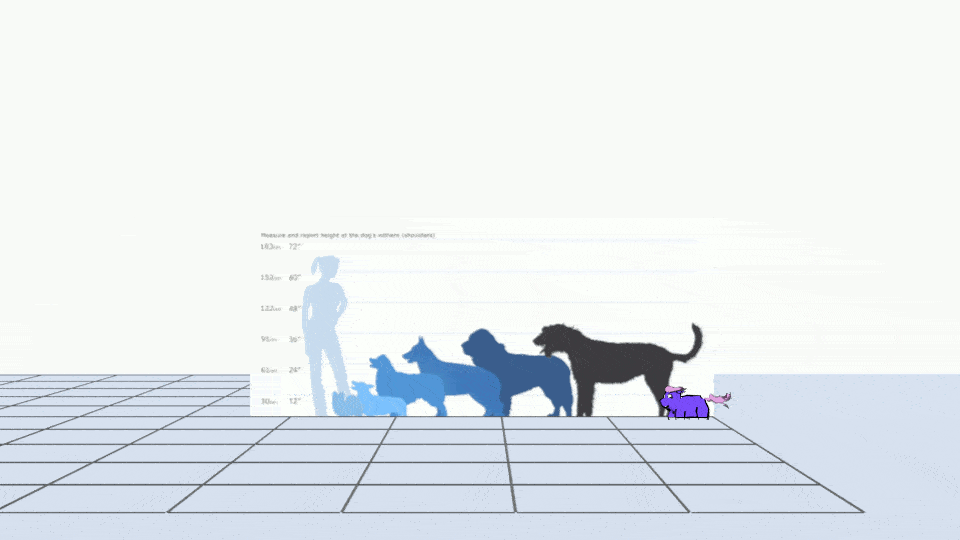 just nailing down the science for my headcanon. didn't know if a fluffy at average adult size could keep up with a human's walk (1.42 meters per second)
this speed seems reasonable, and proves a fluffy can disappear in under ten seconds.
Lord, they're ankle nipper sized, no wonder I enjoy those who punt fluffies!!
fluffy didn't fall from the grid into the abyss
minus rep
Walking with a human would be a sprint or run for them so I can totally see this speed but they couldn't keep it up for a full walk around the block.
I really love the animation!
I was so disappointed when that didn't happen.
i love the 3D aspect of this!
I deliberately tied the Vetriverse fluffies top speed to the human average walk. One one hand, it makes certain things being trivial the point, and on the other hand it makes it very easy to visualize certain circumstances.