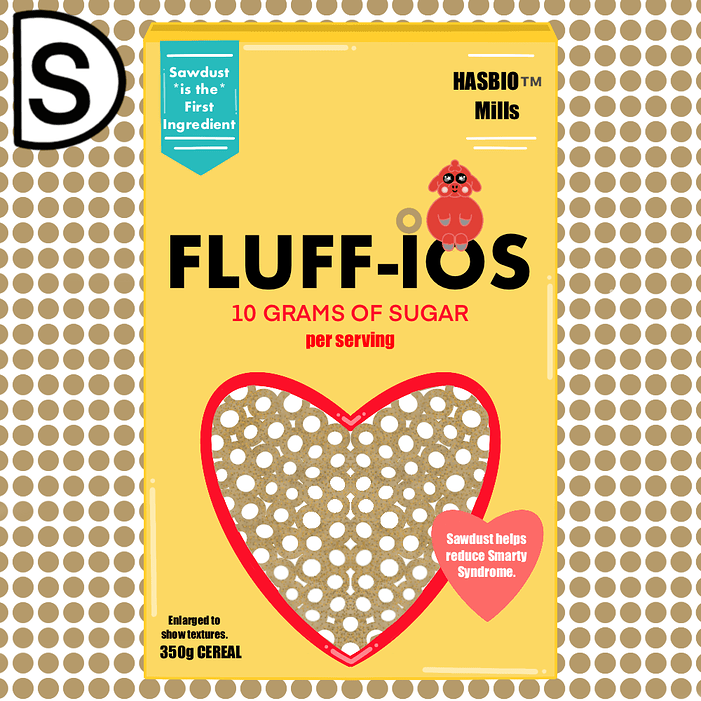 Requested by @Za
I can guarantee that you wouldn't wanna snack on these yourself but they're definitely edible enough for fluffies.

Sawdust is an important part of a fluffy's diet.
Hahaha,very funny and creative.
I love the idea of un-fun or punishment food and the box looks like it belongs on a plan-o-gram! Hell, throw a couple similar-size steel washers in the box and see which smarty finds "the prize" and breaks their teeth.
I thought they were going to be made from fluffies.
By the way since you were looking sweets-themed drawing suggestions yesterday, you could make something based on these: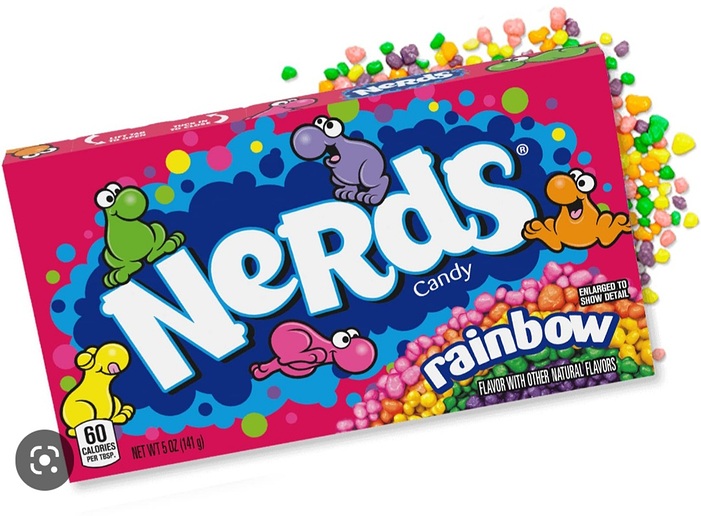 I have implied that there may or may not be fluffy byproducts in the goods that I make. And also this is a very fun suggestion!