First up: I think this one's regular weirdbox that I forgot to put in the weirdbox dump, but it is technically a subspecies so.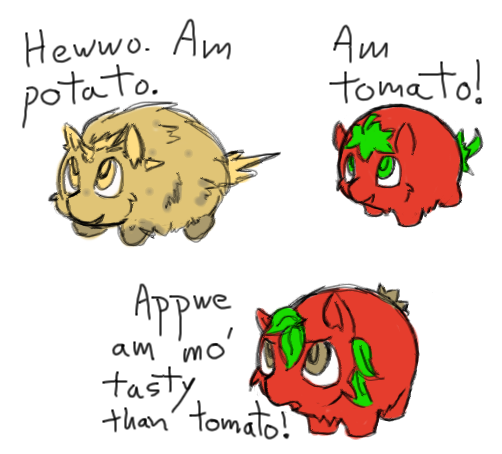 Puffygriffin! Because I wanted to try drawing one.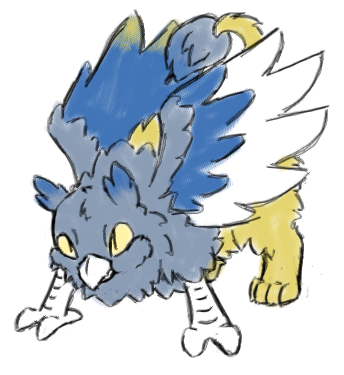 Fluffyroos are weird - I think I made them in response to a booru sentiment that we needed more new subspecies? That said, they just look like regular non-fluffy critters, but drawn in a fluffy-like style… I don't really wanna include them, but am doing it anyway for completion's sake, as they were included in my 100-posts-image later on and it's weird to just have a fluffy kangaroo thing without context. I'd have to redesign them to be more in line with regular fluffies if I were to ever draw one again.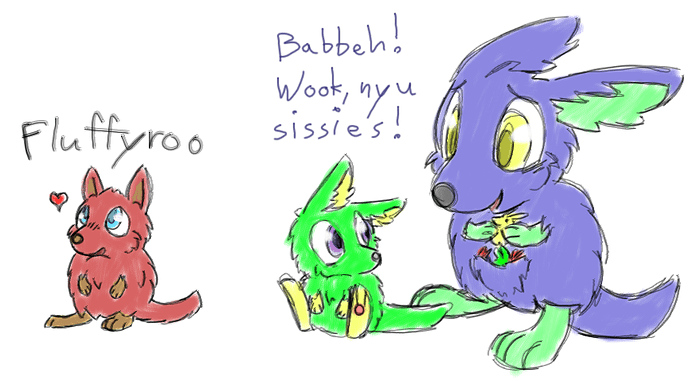 Edit: I redesigned it out of curiousity. It's still weird-looking, but it IS recognizable as kinda fluffy-like.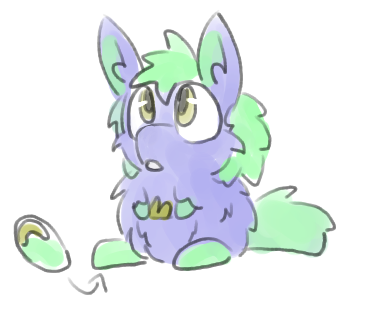 Now THIS one is a self-made subspecies I quite like! Someone even made a story with one, as I recall.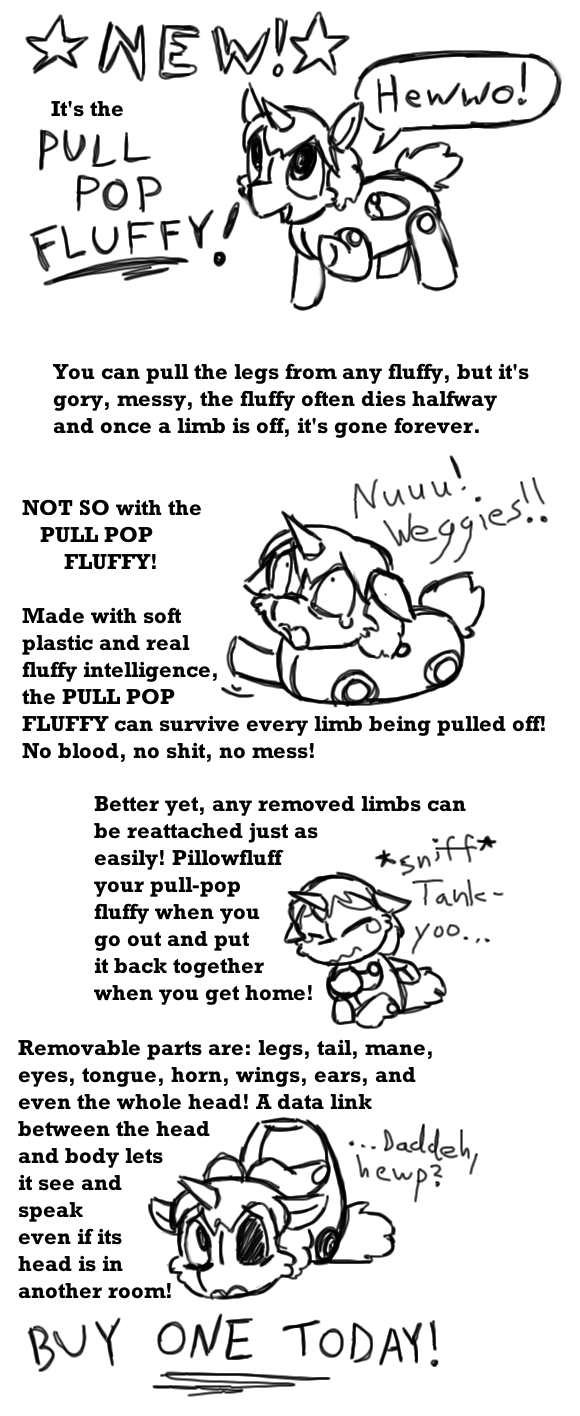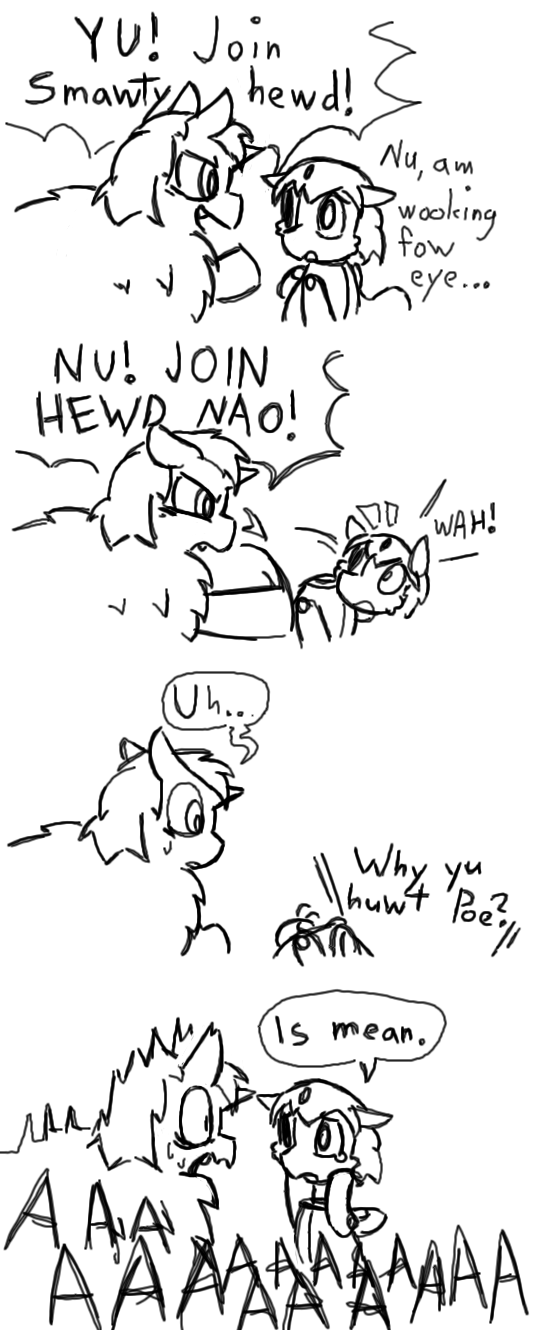 I'm not sure these count as a subspecies but I'm gonna count them anyway. They're like marshmallows but mobile!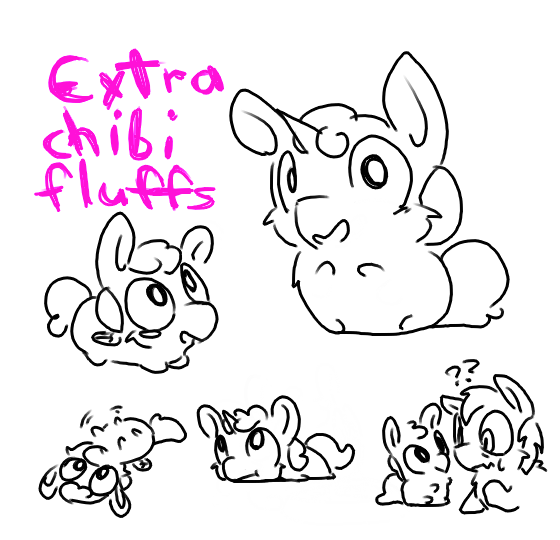 And finally, a bat/demon fluff. Because I think they're neat! Li'l batty wings are cute.