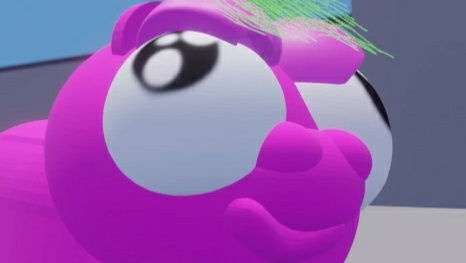 this is literally my first attempt at a full 3D-animated video.
But the bad animation makes it even funnier!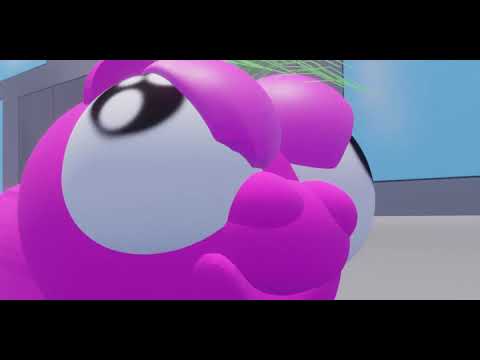 After watching this i realized how silent the silence is…
I had always just imagined the sound in my head… but now that i didn't… it felt dead.
I could try making some sound effects.
… maybe.