My two loves, finally together…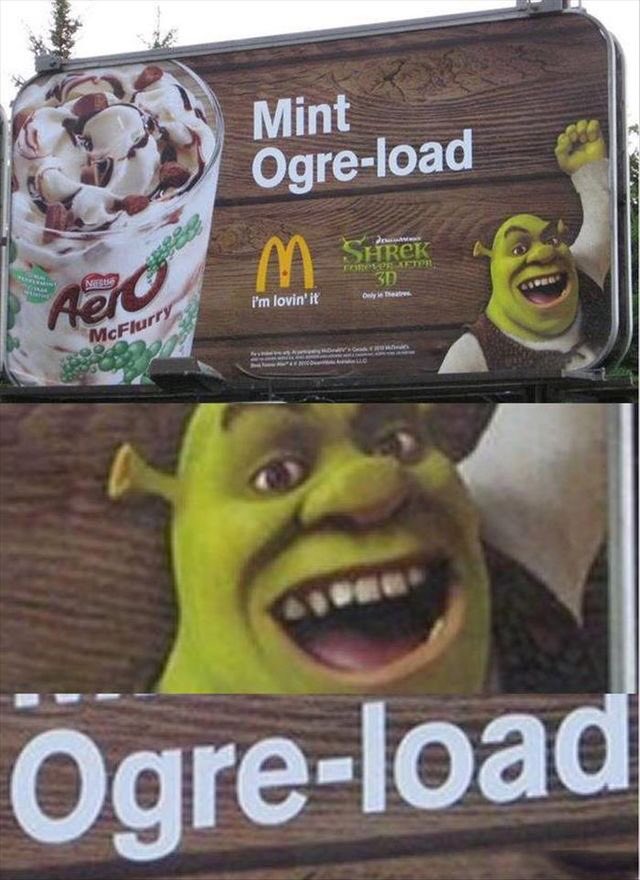 This is the bullshit I come here for. Thank you.
This is funny. Nicely creative.
You mind if I give him a Fedora and use as an updated avatar?
1st draft (will probably find a better one and try again.)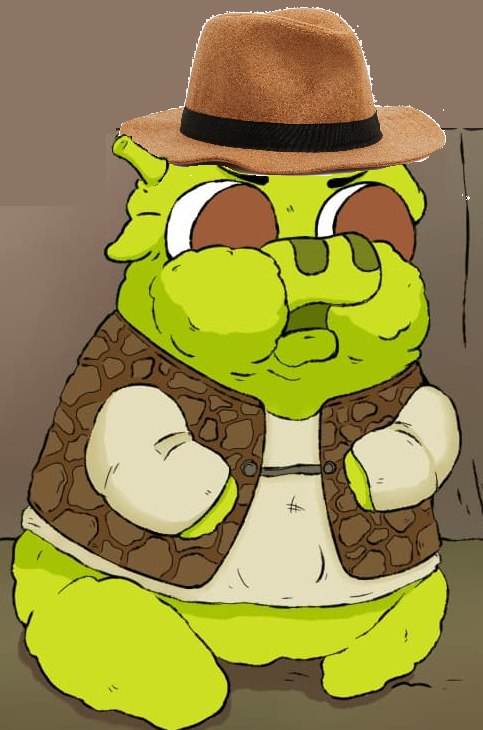 Funny crossover




Good job
Of all the utterly depraved things done to fluffies I've seen on this website, that takes the cake.
Over the line.
First thing that came to mind xD
Shrek is love, Shrek is life
I like how he has two sets of ears lol
Shwek am wub,
Shwek am wife.
---
Think the cones are honkers not ears…
Granted I guess shrek hears somehow so might be multipurpose.
Some of you may die catching this fluffy, but that's a sacrifice I'm willing to make.
I did not know I needed this in my life.