Time to (insert your angy murder boner idea here)
Ghost pepper suppositories?
Slap that bitch face

put her inside a tight sorrybox.
That's some extremely motile fluffy stool, I tell you what.
~chocolate rain starts playing~

Some stay dry and others feel the pain.

Its not tagged bad-mummah, so I assume the baby was indeed misbehaving.
it aslo not tagged as bad-babbeh, so it's up to your personal interpritation
the look in the mama's eyes says he doing it because she bad, not the baby. Poor baby
That's actually some impressive aim. The way she was able to get the diarrhea to stream in that graceful arc and land directly on the foal's head marks her as an exceptionally intelligent fluffy. However, someone should still jam the foal's head up her asshole so she can't poop anymore; there's really no excuse for this sort of behavior.
Nah, fill it's ass with isopropyl alcohol and a crushed chlorine tablet and seal his ass shut and wait
Being alive is misbehavior for a fluffy really
I can't fault them for things humans do as well.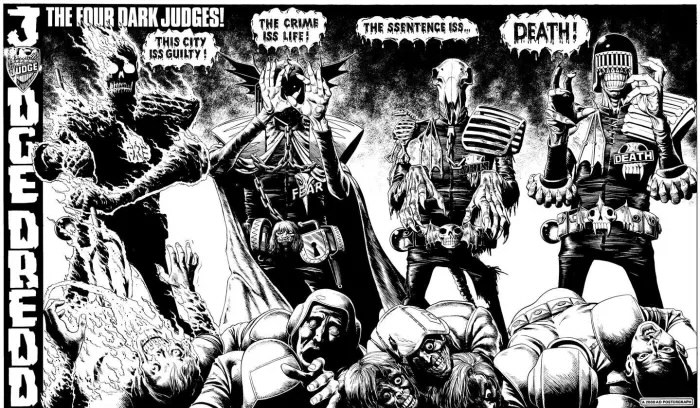 It's not their fault they were created.