The name. You forgor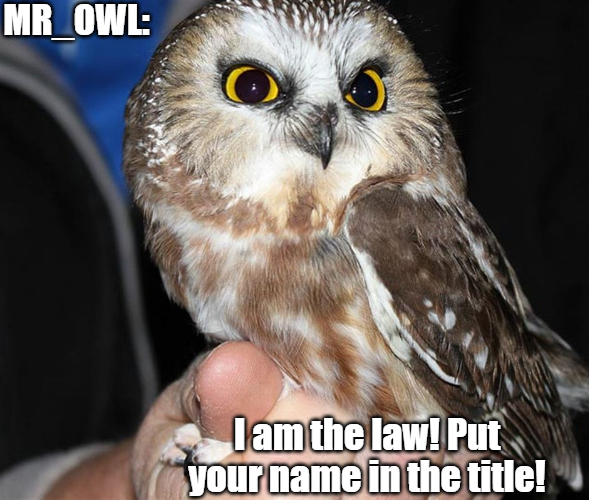 Never forget that chickens are tiny little dinosaurs and would kill us all if they were big enough.
Looks like Nugget, is You!
Can confirm… my chickens have pulled moles from the ground and ate them. They've even ate a baby bird that fell from a nest. Fluffs would be a desert to them.
Nuuu!!! Please don't give sorry stick.

Lmao






At least its a sorry stick. Bad Roomie could come by and their fluffs might give you sorry no-no sticks.
Tired: foal vs. nuggets
Wired: foal nuggets
Put foal in meat blender for Fluff-nugget.
Chickens would absolutely peck fluffies to death. Particularly if they were alreaady bleeding anywhere. They're drawn to the color red and will always peck at things that are this color.
(this is why lots of equipment that requires the chickens to interact with it is red)
Be happy it's a stick and not a club.
Nice! It took me a while to notice that was wing in the chickens beak, but at least the rightmost chick seems to be going for the juicy bits!

Never forget that chickens are omnivores!
Yeah… it kind of looks like ballsack. lmao
I had a chicken steal fried chicken from me. That was hilarious yet disturbing. I've heard under bad conditions they can go cannibal, too.
Your child tastes delicious