For 20$ I'd take them all!
runts usually have a lot of health proble,s, also look closely.
1cent for snake food
thats a fuckin cheaper then most frozen mice
So my total will be… $120.01 for all of them? Plus tax?
In my timeline I would price the food foal a bit higher, maybe fifty cents to a dollar. Even if it's a smartie, I could harvest the meat immediately.
Once the ones on the bottom cease being pet grade foals, they would also get priced for meat value.
Let's see… painfully kill the yellow and blue one, slowly. Keep the brown one, it's free if you buy the 5 for 20. It'll fit I with my cats. Hmmm… torture the other four of the 5 for 20, or keep em? Give to kitties as toys? Eat them? Cat food them? As for the runt, should I take pity on it? Hmmm… No.
Who needs snaky-poo food?
Imma buy that runt
and name him Snakefood.
I'd probably buy the Rainbow Dash foal, the runt and one or two of the regular foals. The runt would be used right away to start training the others by punishing it as an example of what is coming for misbehaving, then feeding it to a cat. Then the regular foals would be next for the harsher punishments, only using a sorry box on the collector foal to avoid damaging it.
Once old enough, try breeding it with another fluffy of good colors. Buy more poorer colored foals as needed to use as emotional punishment on the RD foal and keep sorry boxing the RD foal whenever necessary to instill discipline.
I think "snake food" might be an euphemism for "abuser plaything".
It's like when a head shop says that the bongs they sell are only for smoking tobacco.
They know damn well what people are actually smoking with those bongs, but they need to maintain plausible deniability. Same with those little fake roses in glass tubes they sell in gas stations. They know that people are just gonna throw the rose out and use the tube as a crack pipe.
Same here. Selling runts to abusers is a great way to make some extra money off foals that would otherwise be worthless to the store.
Even if it's just a few cents here or there, it still moves stock that wouldn't be sold otherwise, freeing up space for fluffies that'll sell for more. And it saves the staff the trouble of disposing of runts themselves.
But if they openly advertise to abusers, they risk driving away potential hugbox customers.
Or maybe I'm overthinking this and the runts are actually being sold as literal snake food.
Hm.
Suppose I buy the snake food Foal, and feed it snakes instead?
After all, their meat is stringy. Just strip it and call it meaty sketties.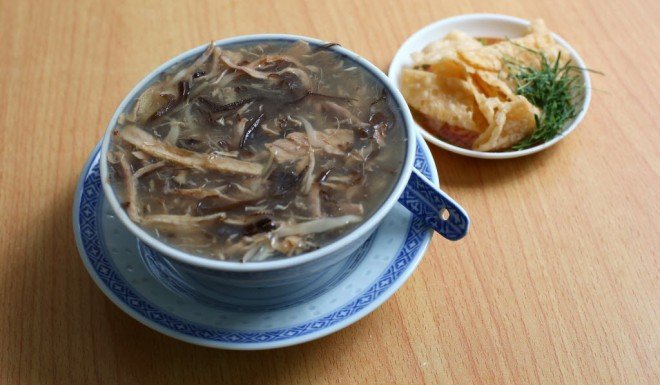 I take them all.
The runt and the usual colors are for making a lot of experiments, the collection colors maybe I can keep one and the other give to someone or give both foals to someone need it
That runt doesn't look runt-y to me.
what experiments? you can't even do math
Hell ya a runt! Who needs an overpriced Alicorn!
Feed the snake food foal snakes.
Then feed the foal to a snake.
Then feed the snake to another snake food foal.
Rinse and repeat.