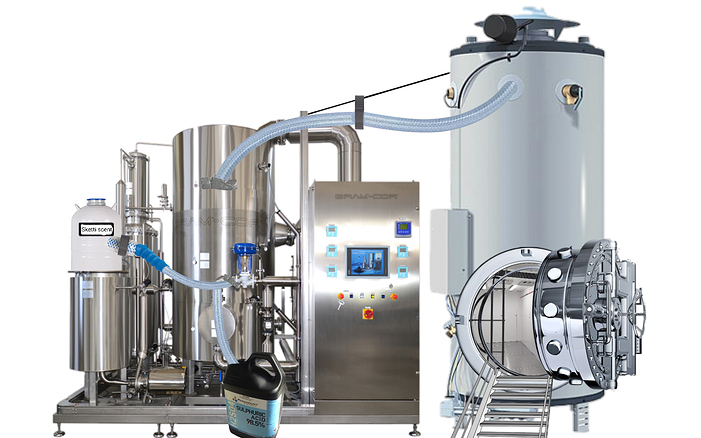 Are you tired of your fluffy pony smarty getting out of hand? You tried anything but always bite you And hide to place where you cannot get to him? We are introducing a fowevew sweepy container!!!
This huge loan of heavy-ass container Is so huge it could prob fit outside Or in your big basement and your garden!
Product contain:
controll panel Connected to boiler room
Plastic bottle for scent (such skettis scent, fluffy mare scent)
Loudspeaker for attracting different smarty, foal and mare
closing vault (you can select trapdoor if you wanna)
Room for 5 fluffy pony at once!
Sound suppressor button (very recommend!)
And finaly a gas tubes for giving fluffy pony "fowevew sweepy"
Size Is huge Or medium we also recommend placing it down your huge basement (huge basement recommend) And ground in home, we Don't recommend putting it on 2nd floor this cause to break floor and breaking down floor
We recommend putting it at 1nd floor with good huge place
Or outside
How it Work?
Scent:
bottle with sketti scent are good for attracting Smarty into the container, this Is modified scent that can attract only fluffy.
Radius:

Color of explanation:
Dark green - area of decent smell
Dark blue - good area of smell
Orange - getting close
Lime - Rlly close
Red - center of smell
Position:
Pink - inside of house
Light Orange - garden
Scent tubes are top of boiler with hole we recommend opening window to make sure the smell Is going good work!
Room:
loudspeaker. With loudspeaker you can put fluffy mare voice attracting Smarty into container. Its like scent radius (similar to scent radius with replaced color explaining)
Toxic leak button:
Make sure the door behind fluffy Is closed and Locked!!! Opened door cause to fluffy run and cause to toxic leak everywhere.
Once door Is closed you can Press the button and Deadly toxin start leaking causing fluffy pony to slowly die in painful way.
Button: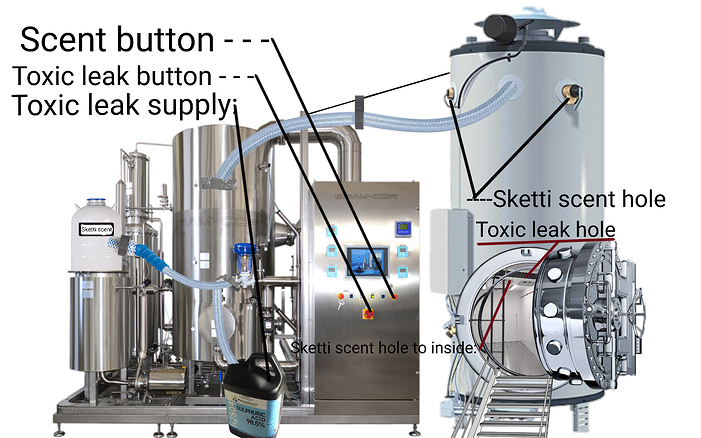 Price Is 9000$, shipping Is free. Limited edition!!! Buy while you can!!! - Sincerely HeavyD's fluffy pony tools