I'd pick it up for that. Healthy food and some time each day on a treadmill, no more tubster.
Or, alternatively, a lovely roast.
Crushed-Hopes
I think I just found my new favorite tag.

This is so perfect! Welcome, Wheat!!
If its a mare, i expect it to say "Am not fat, am gon' be mummah soon."
You would try to put it on a diet, Fluffy throws a tantrum that it needs lots of nummies for babbehs, fluffy leaves house. The usual thing a fluffy would do when they don't get there way.
I didn't intend it to be a mare. It's my first ever picture to be honest.
This one is good for nothing. It just eats. If it doesn't, it questions itself and it's decisions. Until it gets food that is.
Welcome to FC.
Fluffy + Feeder Fetish = ?
Awwwww he looks like Rando! I'll take him!


Gotta bulk him up for that sweet r/chonkers karma
Seeing a fluffy so unhappy with its own body makes me laugh. It's not even abuse - it's misery that will always be with him.

Not seeing that this pony is clearly bulking and waiting to achieve bearmode physique
I bet Rando COULD use a buddy like him!




Look how miserable just having Lacy makes him!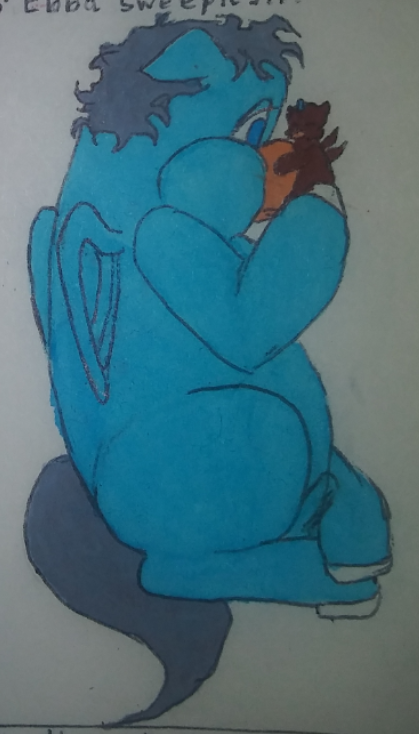 Perfect ammunition for my fluffy catapult.
The more it's filled, the more it's spilled. It'll sell to the abusers like hot cakes for 3.99.
Welcome to the coummunity!
G I R T H

0,99$?
I buy her.
I love fat fluffies. Her nose look great too.