Nonsense. There's no reason he can't still enjoy the magic and wonder of being a litterpal. He can simply live in the litter box, dwelling amongst the poopies he's destined to num.
He shouldn't be so grim. I'm sure a lot of responsible fluffy hobbyists want to adopt a shaved, but otherwise puke green fluffy who has no teeth or legs and is covered in razor scars.
I guess we could feed it some leggie.
Jesus, that's actually worse than just making the fluffy a litterpal.
Little dude lost his legs for absolutely nothing.
That's completely messed up.

Bravo!
Worker: Milkbag it is~
Fluffy: Buh, no am Mawe.
Worker: You just talked yourself into the role of Enfie pal.
I know you probably meant it the other way~ but I laughed at the idea of a fluffy thinking 'maybe no so bad.' because they'd get mouth huggies.
Effin bittersweet

You don't need a box to be a Litter Pal, your not going to be a happy fluff.
Huu huu, nu am maweh!
The stallion thumps the "mares" head
Hushies dummeh maweh, suk nu nu stick am take nu nu stick in Huggies pwace! Tuffy, get ou nu nu stick wickies cwean bai besses dummeh maweh!
Mmm, Otay hewd weadeh
those stumps look infected
He won't be a litterpal…so he'll be dropped off at the shelter and then euthanized in 7 days for being a dull-colored, legless, toothless fluffy? Or just killed?
It doesn't have any weggies to count them on, though
Prostate massaging is stimulation of the organ which produces a large amount of the physical pleasure in the male orgasm directly through the anus. For medical reasons it can also be stimulated nonsexually.
When it results in ejaculation it is called prostate milking.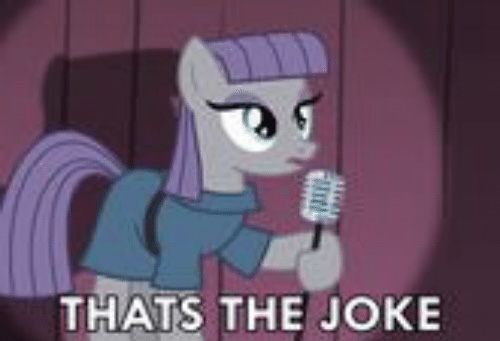 as you can see, i have an attentiveness of a hampter, and i can't read properly
I'm perpetually tired and communicate ideas like mud can clean.
I should have phrased it better.