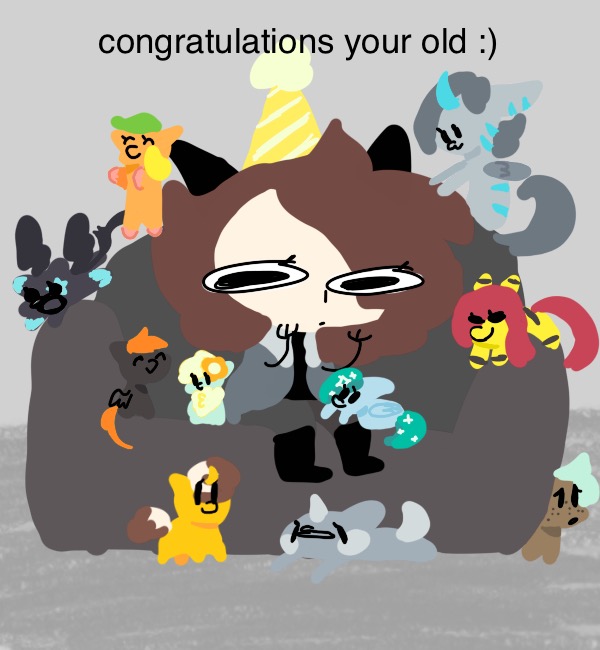 I feel your PAIN!!! (And happy birthday!!!)
No matter how old you get, there's always someone even older.
(unless you happen to get in the Guinness Book)
Sto Lat!
Happy Birthday! And remember, it's all downhill from here!
Looks at my own age
Welp. Least you get cake.
by the way how old are you?, it's okay if you don't want to answer.
Happy Birthday!!! And many more.
15

Christ yalls getting younger
Haha I'm on the wrong end of 23 I agree too damn young
Man… I guess that makes me the baby of this community… cries
Man I though I was a baby, now I feel old.
Damn and I thought I was the youngest around, the more you know