it was a pre alpha version of it, that ended up being scary so I drew the blood xD
There's a lot for me to unpack, especially that last section.
Lemme just say though, modular aquariums sound really cool.
Amazing work!



Loved the weird box section, definitely added to the fun of it lol.
Wow this catalogue's got it all @infraredturbine (and all those who sent in the ideas!)
Time to place to some orders after seeing abuse section!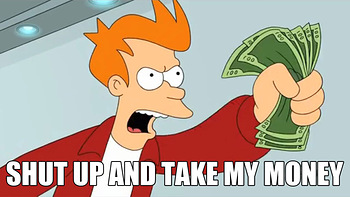 You know, they never actually caught Fluffy-Man…
ILL TAKE YOUR ENTIRE STOCK OF EVERYTHING!!! except the fluffy man suit. No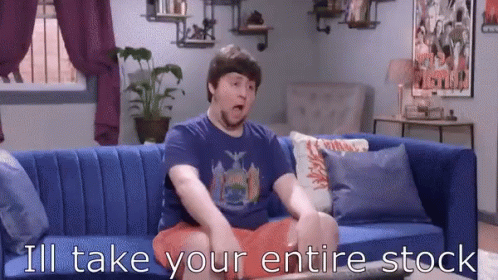 Fluffy gaming system? Know I gotta write a series about a fluffy being forced to play dark souls for YouTube fame
It's in the hugbox section at modular sea-fluff habitats. "never worry about DSS related deaths for your sea babies!" I was wondering what DSS means.
Really enjoying the catalogue, btw. Going to get into the abuse section tomorrow.
Interesting that this is where the new logo comes from
This is so amazing! I'd love to see a 3rd one eventually


a masterpiece
just perfect
The third one is coming out soon tbh xD
i'm not sure i understand the point of the simp bot, it's probably for easing sadness in mares who lost their children or maybe to help train mares of foal rearing but even still i'm unsure of the practical application