We've all been there.
"Cheer up" Fluffy. You'll soon realize you pissed away your chances trying to feel better in a significant and life course altering way, and now you don't have time to relax in spite of the feeling slowly manifesting from emotional to physical misery while you toil and age.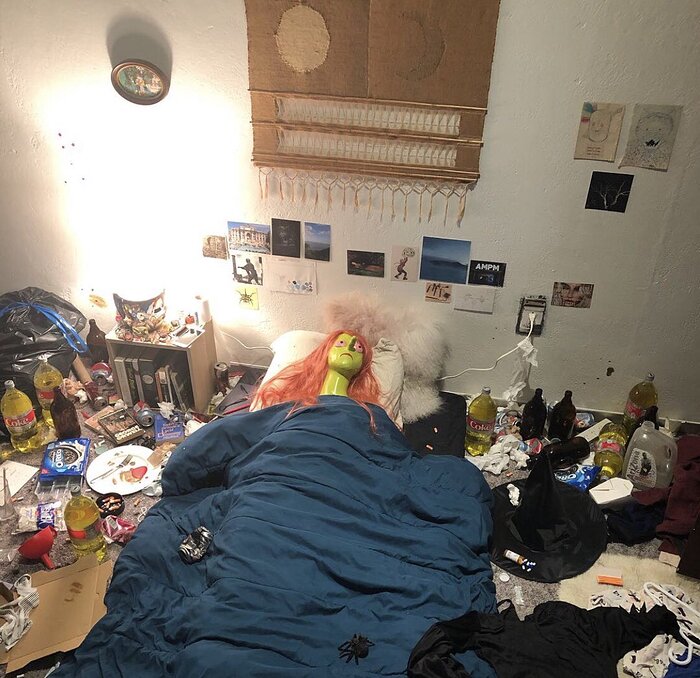 "Don't hug me, I'm scared."
This is beautiful, I can say that as someone who has depression myself that it feels so much like this and it hurts my heart to see another feel the same way. T-T One can only hope he finds happiness in some shape or form. All I can say is that it helps to find someone else who can empathize with you on some level with depression.
I don't get it, why don't you just be happy?
jk lol
I saw a funny response to that :
"Aren't you asthmatic? Just try breathing more air!"
(I have had bad depression most of my life. Diagnosed since fifth grade.)
Is…Is the witch peeing in the coke bottles??
You haven't read Meg, Mogg, & Owl?
Recommended for grossout depression reading. Its the best Adult Swim show that isn't an Adult Swim show.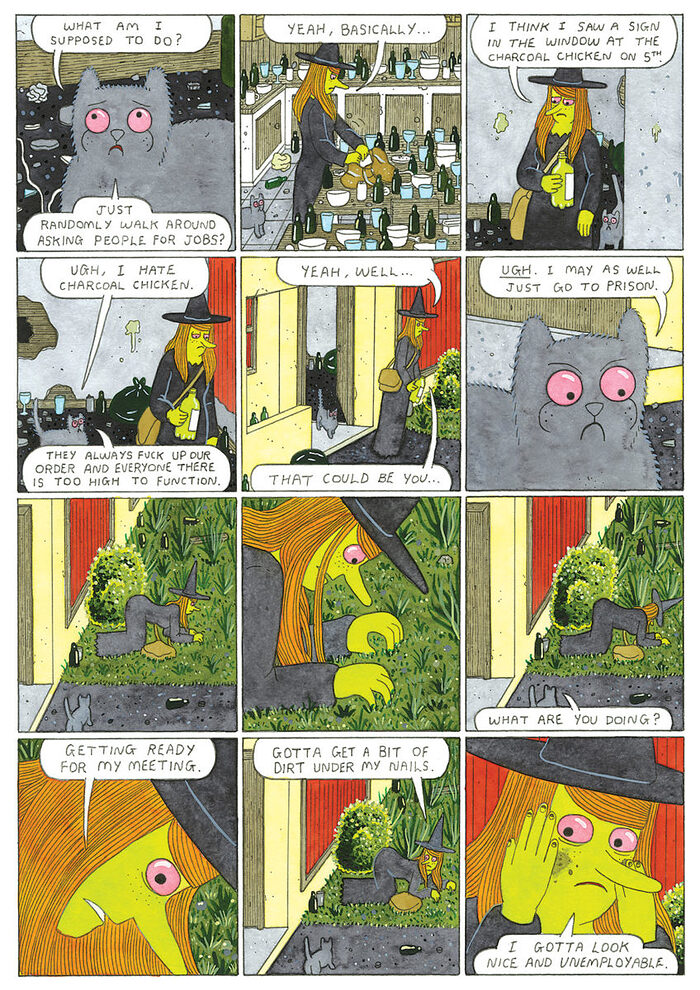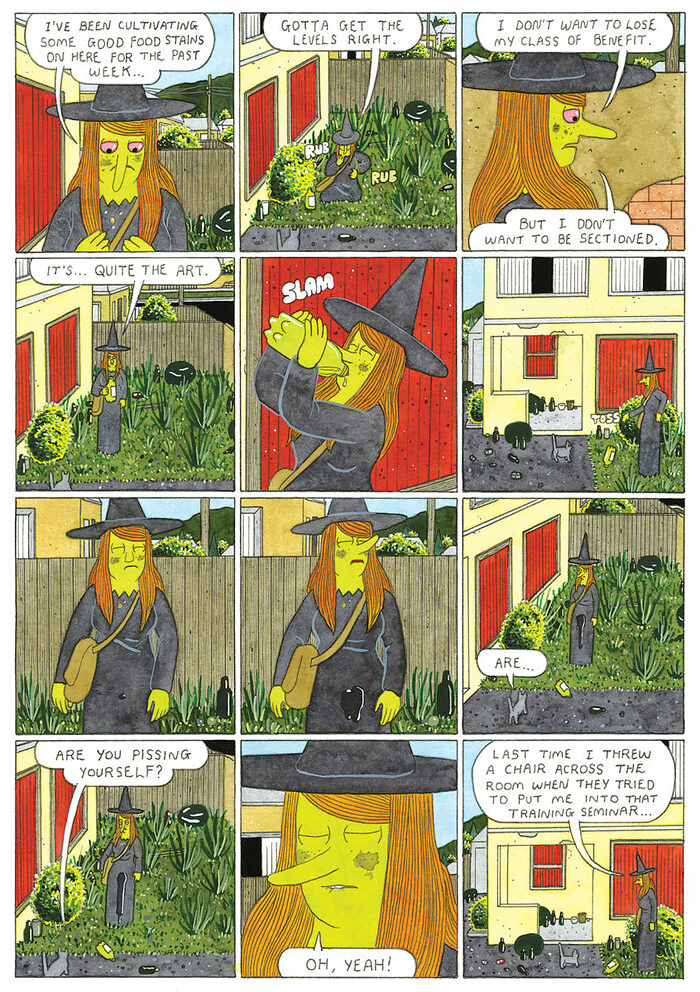 I've had pretty bad depression since around 5th grade as well but I can't really remember when it started. Super bad memory lol, heard depression does that to ya