Time for some sowwy-enfies.
Time to be on the receiving end for once.
pick on- no wait, the smarty is picking on someone his own size
God, I love fluffalo. Its good to see more fluffalo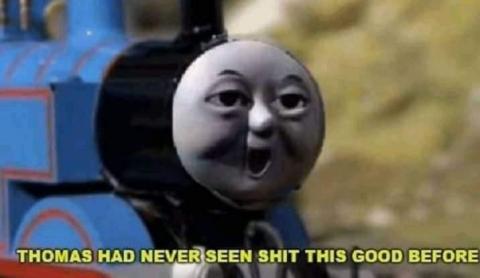 I don't get it, why is that a rapist haircut? Who are the characters in the picture?
"You stepped in the wrong house!"
Nice stuff. You're a great artist, dude.
Also it looks like fluffalos are here to stay.
my only thought when i see that haircut:
"Morning Sam"
"Morning Ralph"
Your shit has a really cool kinda storybook vibe