happy homestuck day, guys! here, have some art and a headcanon.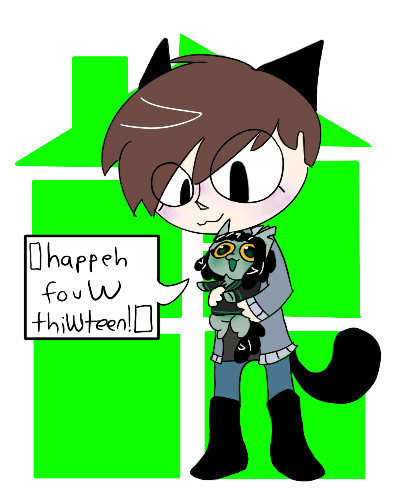 it doesn't really make sense for supposed designer fluffies to look just like some feral you got off the street, so in my headcannon, designer fluffies are fluffies bred to look (and sometimes act) like pre-existing characters. this includes but is not limited to my little pony characters.
the person who wants the designer fluffy could have multiple reasons for wanting a designer fluffy. perhaps they want to collect one of each of the mane six just to flex on people. maybe they want an elsa and spider-man fluffy to uh… perhaps they want fluffies that look like specific warrior cats to enact their warrior cats fanfictions. maybe they want a fluffy that looks like their fursona.
either way, the concept of designer fluffies could be explored further to have entire pageant based around having a fluffy that looks and acts like a specific fictional character, and the owner of the fluffy that looks and acts the best wins or something.
an entire reenactment of mlp:fim (or other shows) could be filmed by obsessed fans or the creators themselves. if one has the patience, they could get taxidermy fluffies that look like their favorites and make stop-motion movies.
since fluffies are disposable, you could get numerous fluffies that look like the htf cast and make them all die brutally in front of a camera just because. also, just having a flippy fluffy would be really cool.
the possibilities are endless, really.