Put a hungry snake in the box. That'll do it.
Me when I'm watching recent Simpsons episodes.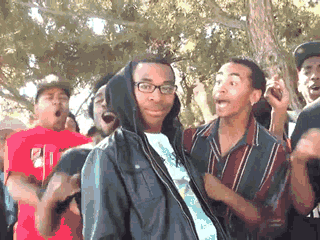 "Hehe, stupid fluffies only think about spaghetti. And they can't even pronounce it right. 'sketty' ha! Idiots! … Mmm, sketty … Marge, can we have sketty for dinner tonight?"
Those fluffies should be lucky that it's Homer Simpson and not Peter Griffin there.
peter griffin might kill'em indirectly
Old but awesome.