Smarty fluffiest, a creature that deserves every pain in this cruel world.
A very well drawn old man! A very hard thing for most to draw, I think. Good job

Don't kill the brown one I beg of you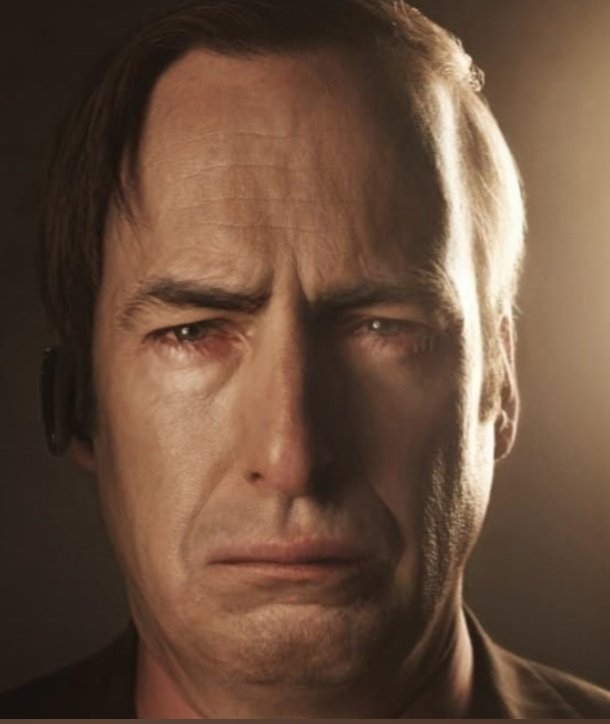 I misread that as "pwease mu huwties", masochist babbeh.
Kill the shitty mare or make a milkbag from her.