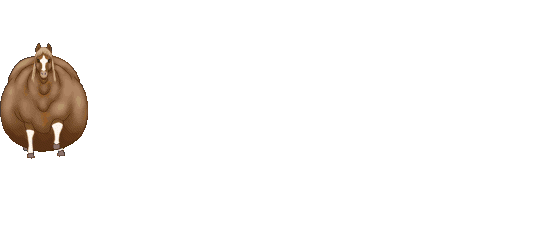 christ, what have you brought upon this land?
also good joke about dark theme
I didn't know Gabriel Iglesias had a horse.
Pls no I don't like this horse
𝓒 𝓐 𝓑 𝓐 𝓛 𝓛 𝓞
𝓡 𝓞 𝓣 𝓐 𝓣 𝓔
Л О Ш А Д Ь
А
RoTAte FASTER, лошадь
I hate this so much pressed like
You will like the dark mode or get the hose again, dammit!
DARK MODE FOR LIFE.
May I ask how this was created? Because this really made my day… I think it made the rest of my year actually. LMAO!! Seriously though this is truly 11/10!!!
I wish I knew who created it. I'm just posting it.
Dark mode saves on battery life, meaning more time for Fluffies. Take that as a blessing or a curse.
makes this image the site logo for a while
just because
Something of the background made the app for me crash and lag
That no fluffier! Dat a fat ass horse!
While you darkmode goblins cower in the shadows I am light mode elf