Hello Everyone!
OOof, Finally able to post something for ya'll
Last weeks have been a bit crazy, I guess it be like that for everyone in this "ending of the year time"
Today I wanted to draw something for the website, but thanks to a fookin rain, I lost around 2h of work, basically this comic below, But I took a deep breath and decided to redo it all again since I wanted to post something today :v
Great works are coming, hope you all be fine, I've been a little busy, but never gone >:D
Hope you like it!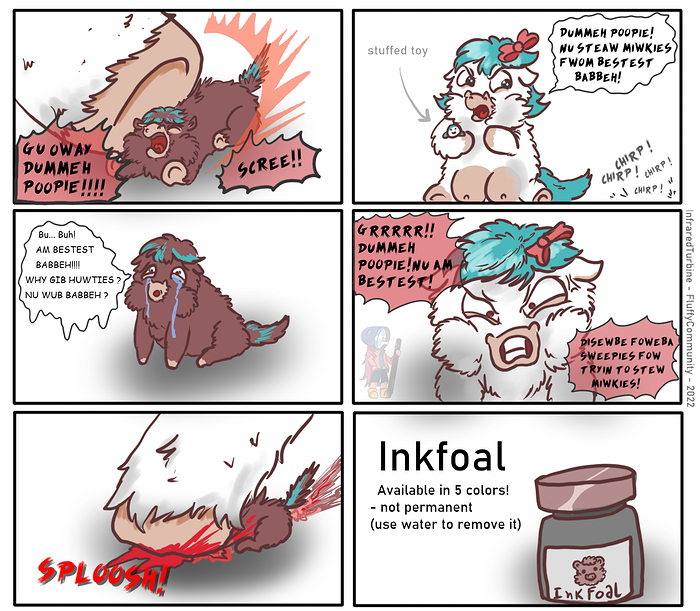 For commissions, illustrations and so on, feel free to contact me!