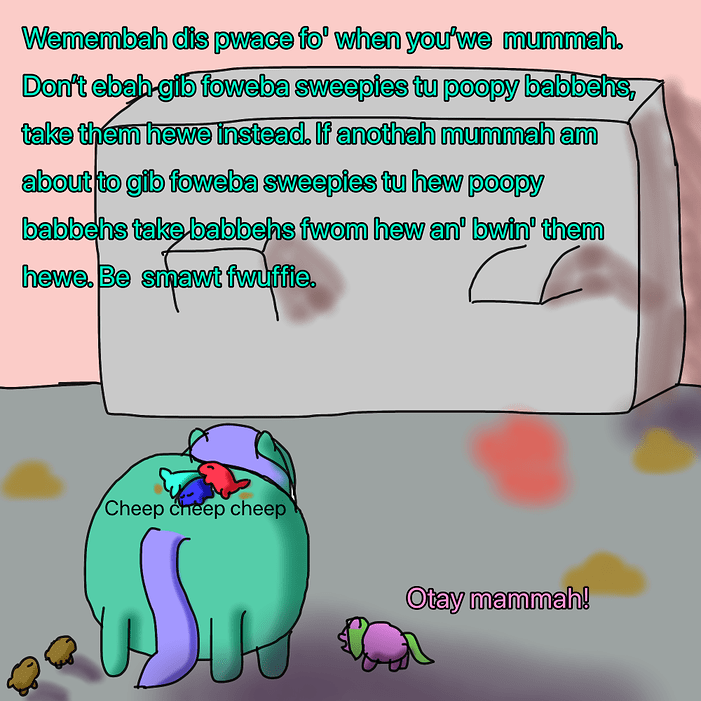 I had a ton of time to draw this morning couldn't sleep and have like a dozen ideas sketched out.
We got a house and it's both very exciting and scary at the same time. Yay!
I really like the sketti machine I think the culture around them is very interesting and I'd be interested in drawing other ideas people have.