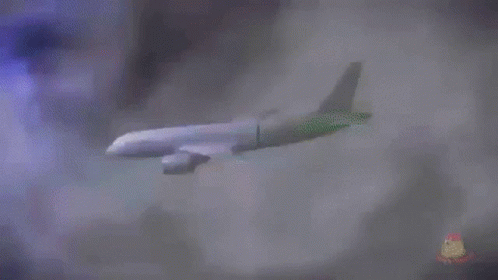 I love how fuck up your art is, keep the good work!
Love how gross you are


Be honest, if fully sentient fluffy ponies were real, with absolutely no legal protections, people would do much worse to them.
Imagine the role reversal of humans having enfie toys ahahaha
I refer you to the Peter series.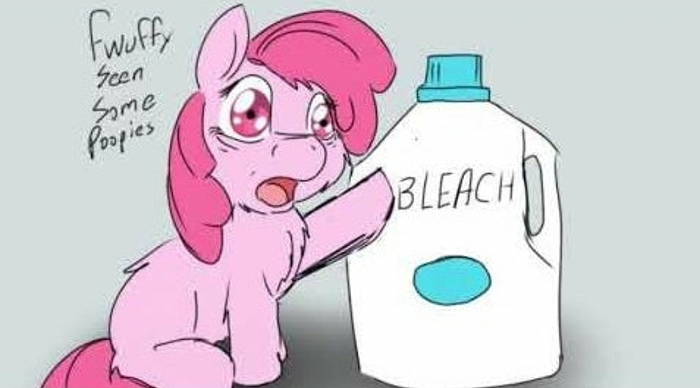 I hope
@fluffsplosion
doesn't mind me using this
Sir please, fleshlights exist for a reason