Hell yeah! Nature fights back!
Now that's what I'm talking about !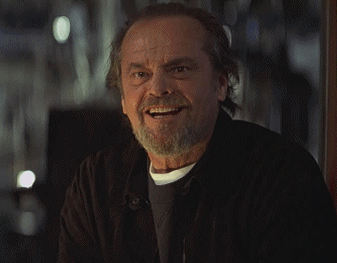 Love it. First + second panel is awe inspiring.
God damn finally. You really kept us waiting. Makes it all the sweeter.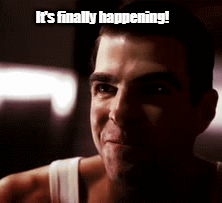 You've gotta give [icy Fluff] there credit, humans wouldn't generally react to a plant tearing off the arm of their father who was trying to kill a sibling by then trying to do it themselves.
Its born of stupidity and ignorance. But its like a kid laughing at Carrie even louder while she lights people on fire. Or hockey checking the Creature From The Black Lagoon.
Instead of flinching or crawling forward to hug him he/she decided to finish the job.
Still hoping the unborn don't suffer for the mother's actions. It pops up a strange amount in "justice" works, where blameless siblings suffer to avenge a rejected child.
Or that they get a better fate than the others at least, since "sins of the father" is a Grimm fairy tale staple. Maybe turned into flowers instead of mulched into manure, body and soul.

writing takes time and layout so I do make sure it comes a good impact…and the big guns are coming out.
Also…its NOT acorn doing that, he just couldn't moved anymore just heavy breathin atm.
Sweat, sweat, sweat retribution! looks like Leafy isn't dead!
So the crow several pages back was just set dressing or will it swoop in and kill the snowy white flully brat next page?
Something tells me it's not leafy
You done goofing, Leafy will make living fertiliser of you.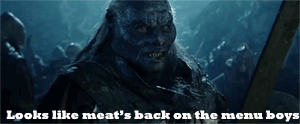 How are you producing 1-2 pages everyday day? On top with that, amazing art and coloring, AND a good story. You can also convey great emotions!
I'm going out on a limb here and guessing:
FallenAngel is in good practise and draws a lot, and thus is fast and efficient when making art
Simple, low effort art style that leverages skills it took a good while to acquire; composition, perspective, overlap, color use, storytelling, lettering
Inspiration. After lurking and reading FallenAngel has formulated an idea for a story they feel like they want to get out. Inspired work is usually faster.
A professional type mind set around production realities. Often comes with experience.
Not gonna pretend like I know the answer though. @FallenAngel007 does.
Die, you sociopathic shit rats. I've got my snacks ready for this one. It gon' be gud.
Oh wow

not really i started few pages from the start of the story in advance, thats how i do it but i guess i got excited and keep pushing two pages

but unless my work knock i might like stop a day or so…or only 1 page the next day.
Dude, the story kickass! Makes me excited for next page!
Let's get the party started =doom ost background=
The one thing I know about spirits is you never piss them off, and death is one of the kinder fates they can give you.