When i start drawing non-my-style fluffy, i always end with shafer/wolfram little cutie.
I love them so much.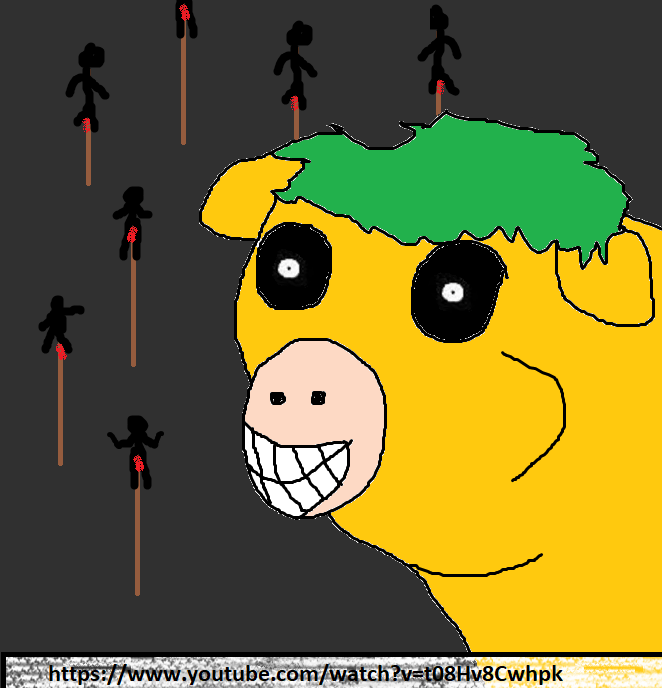 Nerve should have made a rule against fluffies roaming the facility. Looks like an angel used this lack of oversight to initiate third impact.
Also kind of reminds me of an SCP story, forget what it's called but theres a town with a school and beneath the school is the start of near unending levels of other shools like it's a tower into the earth. There was a entity and 13(?) spirits of people who hung themselves… Maybe i'll remember it after breakfast.