You should have done that before :v
now it's too FAT and GROSS for it to be flushed :v
Father, I beg you, don't banish me into the sewers.
It's stupid, but fluffies talking in unnaturally complicated ways never stops being funny to me.
Do you sometimes take shits too big to flush? That's where the toilet brush comes in handy.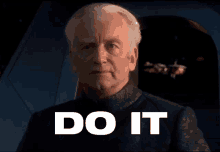 You know what they say: if it's yellow, let it mellow, if it's pink… let it sink?
well … no :v but even if it happen (at home) I wouldn't use a toilet brush to break it. Because it'll make the brush disgsting and I don't like to live in a place that smells like bar's toilet -_-
and all you could succed with this fluffy is to cork the toilet and seal it :v which is stupid, just remove that fluffy and put it in trash.
well you can èé
no for real, use the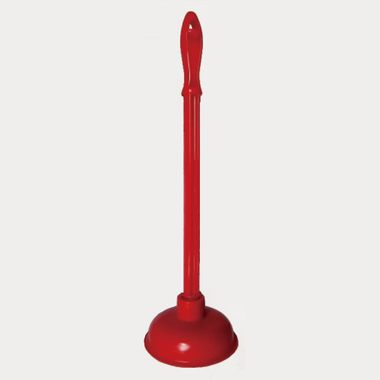 (don't have the english word)
to get read of it :v then use the brush to remove the marks :v
I tried, but my turds still don't flush!

The combination of gross and sad is just amazing.
This is beautiful in the most unwholesome sense of the word.
well I don't know xD try more protein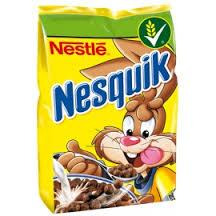 or more vegetables
do something xD
Hmmmm try some of this-pours corrosive plumbing safe acid-SCREEEEEEEEEEEEE NU NU WHY GIB BURNIE OWWIES SCREEEEEEEEE-
This reminds me of a quite unique man that lived near where I grew up. He had some sort of obsession with stealing fur hats and flush them down the toilet. A filter was installed in the pipe to prevent him from doing so as it clogged the toilet… so he went over to his neighbour and flushed the fur hats down their toilet clogging it up as well. I bet that had fluffies been real he would've totally done this to them as well. Anything fluffy/furry was to be flushed down the toilet to him it seemed. But at last he didn't do it to real animals.

This one always seemed a little extra sad, somehow. I remember people commenting that it's because it says "dad" instead of "daddeh", but even then… just something about the little face…
A foal smart enough to use objective verbal pronouns!?
Quick, flush it before the contagion has a chance to spread!!
Crush its skull with the toilet brush. Scrub its filthy fluffy brain.
This is part of a short comic BTW.