"I'm about to gaslight you into thinking you were always a mare. So get ready for that."
Prepared to get cored Jacky.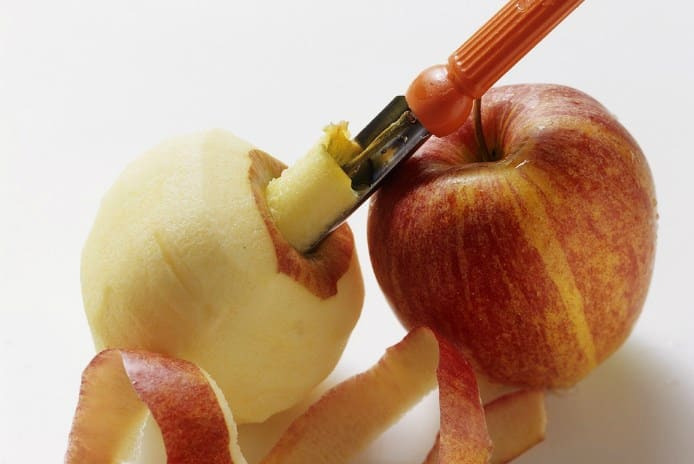 Why are his balls ABOVE his peen? Must be a genetic defect

Better cut it all off.
i hear what ya saying but.
i disagree, now give me them no-noes
Are. Are his balls flanking his peen? I've heard of lift and separate, but this is ridiculous.
Awesome little DIY project! I had a similar idea with a pegasus Applejack, but this is infinitely better!