Pt2 <3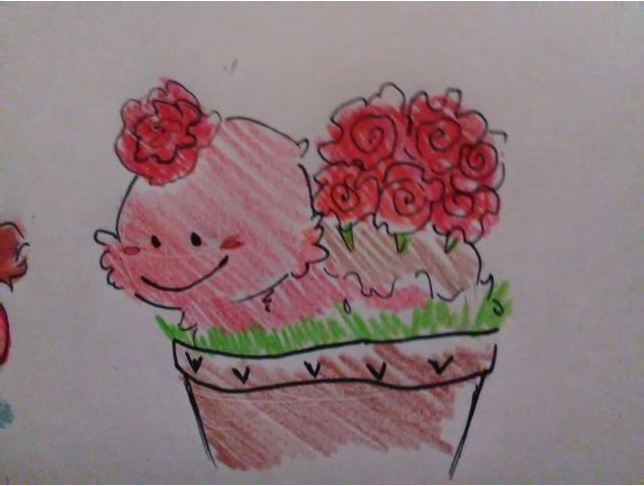 They can appear anywhere.
I thought this was Ice Cream for a second.
it begins again oc jellen oc the doom grows closer
Arent all characters in this fandom original characters
Its not reddit dude, we'd need at least 200 more new people making jellens for it to count as doom.
Well ain't this just dandy😁
… getting serious stalker vibes here…
Perfectly camouflaged and staring at you
But it's fun to bull shit about bull shit