Welcome to Jimbo's Poopies Compost Farm! Where you can get fresh, compost fertilizer that's the best fertilizer in Midwest. We can either sell it to you by Bag for Full prize or at a Discounted price if you give us your Feral Fluffy Pest!
We here at Jimbo's Poopies Compost Farm would only produce the most potent fertilizers from the most putrid Poopies of Smarties and Bitch Mares, the more bratty the fluffy pony? The better their shit they can produce.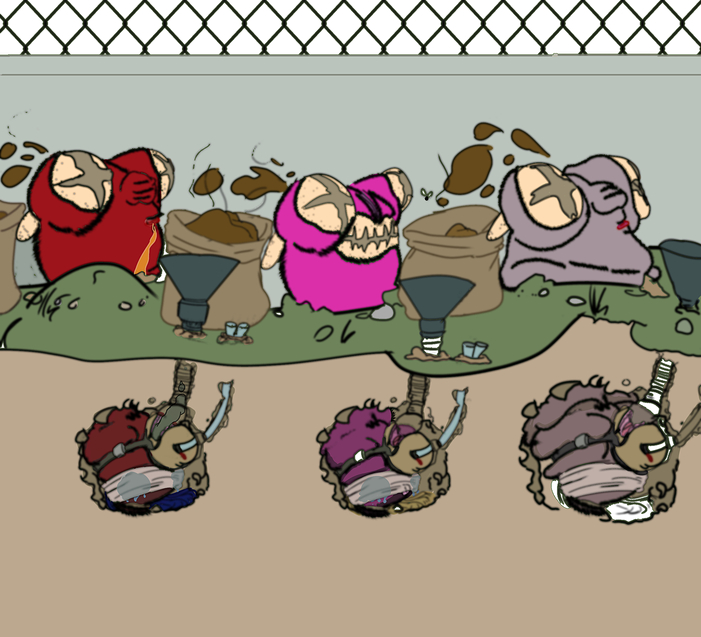 You have a feral herd invasion in your farm or garden? No Problem!!! You can call 1-800 -POOPIES and Jimbo's Poopies Compost Farm will go to your place and get rid of these Shit Ponies in no time!!!
That's 1-800-POOPIES! For Fluffy Herd Invasion Pest control!