<—>
Part 1
<—>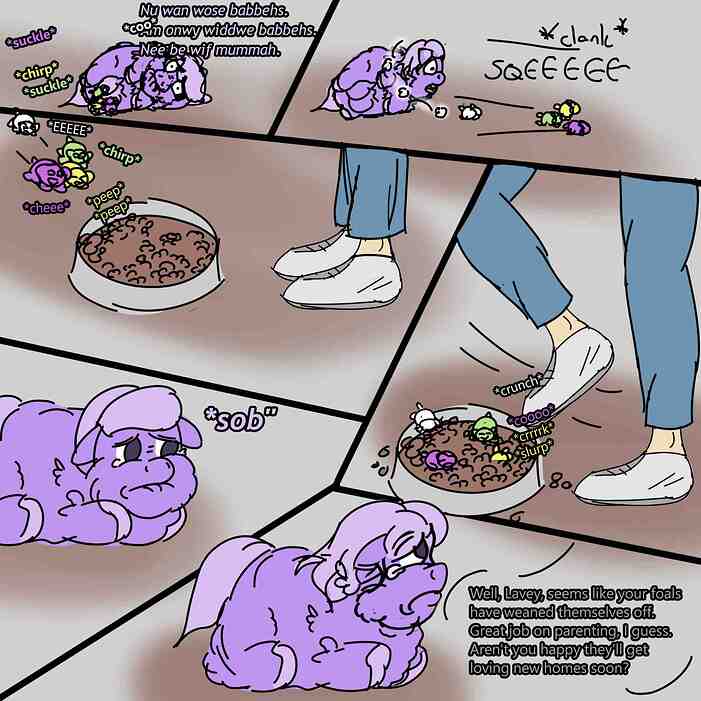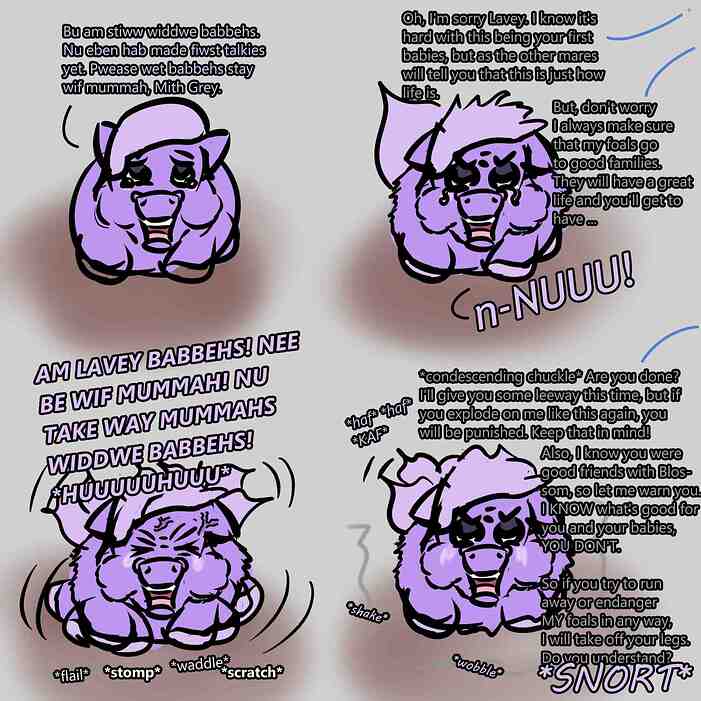 Fluffies are incapable of learning, so delegging them at the first sign of disobedience saves time and effort.
It's more, like humans, they can learn but it's not always the right lesson.
You don't know shit Lavey, the kids stay with you and you subject them to the same shit you're in, out there they have the chance for happiness.
But I wouldn't expect a Fluffy to understand that
Oh boy, this'll go well for her.
Yes, I guess, In case of fluffies you must stand-in and win every argument and tantrum, you can't afford yourself to just ignore or leave it to them, because they gonna get rebelling and full of themselves, so they start thinking they are the one knows better, which is a guarantee one-way ticket to catastrophe.
This owner had better put her into sorry box in the cellar for five-ten minutes to cool her down at least.
i'd like to see her skinned alive.
Best just use her as a punching bag. Then let her get eaten by a bigger animal.