Should change her name to lying whore.
Now im curious if it was the truth, or if she was just lying so the foal wasn't hurt.
If you look closely, the foal doesn't even have any teeth yet

I mean true but that's not saying a third party didn't eat it or some inconsiderate person picked it without thinking etc.
Sometimes abusers just fake justification
The best part of making these really short stories is seeing how people come up with their own mini theories hehe
Or dumptruck.
Ugly grill but supersized back end.
I'm pleasantly surprised that the foal was spared! Feels like most abusers would just pulverize the baby anyway to punish the mom, so seeing her confession work was unexpected.
Lesson learned indeed.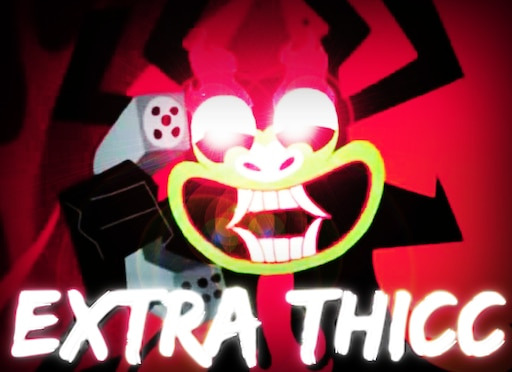 Im fairly certain the 'abuse ending' tag was used literally but part of me is holding out hope there'll be multiple versions of this with different endings. xD
Spare the rod and spoil the child.
While it's happening, baby cries. Once it's over, baby forgets it ever happened and wonders why Mummah is crying. I wish we could all be so blissfully forgetful.
Howd the sky eat something idiot, the sky has no mouth. Maybe learn.
You must be fun at parties.

U blind, m8? Ninety percent of the comments on any given post are guff!
mother… why do you cry… why do you not provide milkies
Well at least she was willing to tell the truth for her foal.
I was kinda hoping the baby would get the "sensitibe baby" treatment, but this was also a nice appetizer.
Hope to see more of your work friend.