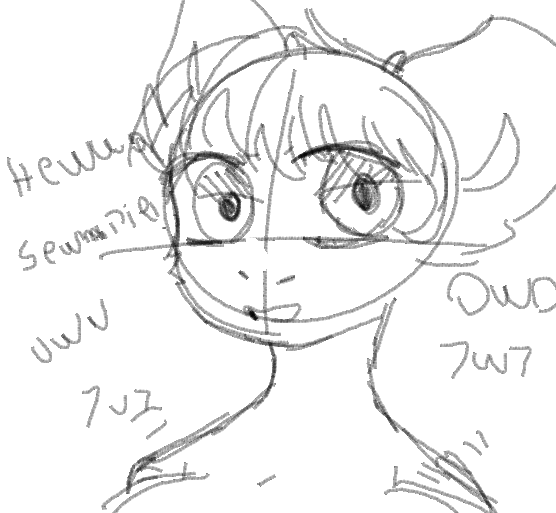 i am full of fear but good art
So this is how I die?
(Cool work)
I'd like to add that the eyes are very well done.
It seems you took my joke about furries to heart.
yes i did, AND IM GONNA MAKE MORE >:)
Yo, can I get a large #8 no pickles and maybe
AN ANTHRO TAG
all up in here?