Your headcanon has a fuckton of subspecies.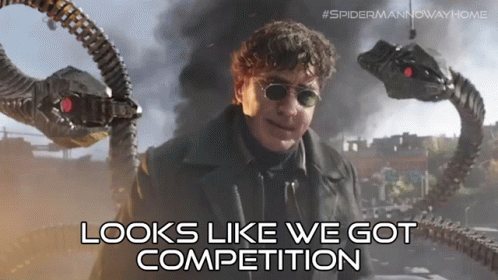 Did… did someone shove two sticks through their skull?
"Have you seen my Fluffy, Shitryl?"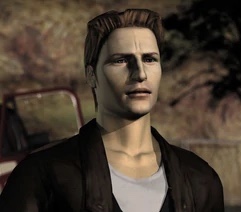 Quite honestly, if we're talking about fluffys, "deer in the headlights" is probably an insult to deer.
They gave you a speedometer, you might as well use the entire speedometer.