Wow this is nice, great colors

Such luxurious texture, presence, and weight. A perfect collab.
@Pinkyfluffy will use these color as hers when they appear in the story.
Your colouring and his lineart are a match made in heaven.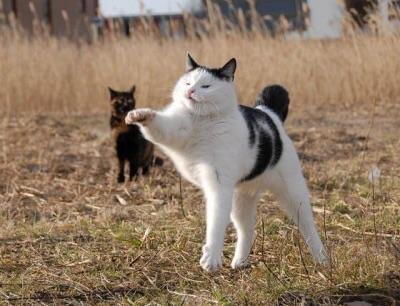 was gonna say 'this reminds me of bestest baby from the invited comic' but then I realized the lineart was by the same artist. xD
I rate that 'derp' embarrassment, 8 out of 10 burgers.