I'll take the gray one with the spike mohawk. The price is I'll let you be alive… Guest on our show.
What's wrong with the purple maned alicorn?
I don't want the smarty, but I find his attitude amusing.
I don't get it, Why do they torment the fluffies by letting them know they are going to die, that makes them less attractive to potential buyers.
Well, I believe that the general Idea is that if a fluffy has been so close to death it will be thankfull to be still alive and far less demanding. It will also behave itself better and is less likely to become a smarty. It knows it could be worse off at the shelter or even dead so it will not complain about the situation at its forever home or about its owners.
I think it's a "fluffyshy" but idk
I want all the alicorns, and the sea fluffy. What sort of range are you thinking when you say 'offers'?
Packet of mints, roll of life savers, a rolo and some rubber bands.
I bet a $10 bill would take them all.
Was about to ask what a $10 bull was lol
If I had to assign it a meaning, I would guess some sort of weird special at a butcher's shop. Like that's their slang or beef penis or something.
I'm reminded of that weird bull dick Mythbusters episode now.
…Thanks for that.
What myth were they possibly investigating that involved bull dicks?
I don't remember.
I just remember that it involved bull dicks and brains.
And the build team.
Edit
only clip i could find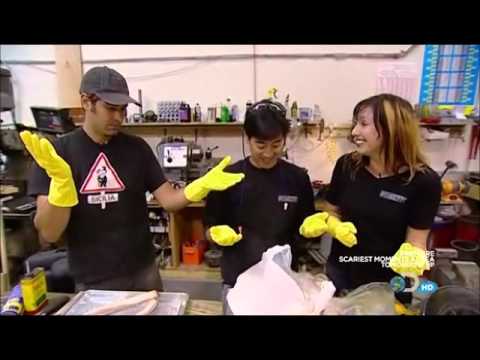 That is audrey 2, Audrey is the blonde simpleton that doesn't even compare to her Successor…
I'll take the red one he needs to be showed a lesson.