really really cute

"Unwike da cwuew Weonifwuff, who demandid dat ou stand, Xewxfwuff wequiwah onwy dat ou neew."
Why does this have a hugbox tag?
It's pretty hugboxy for the lord lol
really good question tbh
Don't stop or else burnnie owwies for all of you-holds a homemade flamethrower(can of hair spray and a lighter)
Hey don't burn the lord. Only slaves get punished for disobedience
Yea he gets to decide who to burn and even has the pleasure of doing it himself as a good lord should
We are playing a revolution next week btw
Even better I'll make the Guillotine for them this is going to be fun
Another classic from the old booru.
Harmony of Hugbox and abuse.
Hahahaha that foal don't understand what happened. All the foals needs to suffer from pain.
Xewxfwuff wud hab fwuffy neew as a swave! Fwuffy wud wather stand a fwee fwuff!
SCREEEEEEE!!! HUWTIES!!!
holy shit it's back
this is one of my faves
Are the bars attached to the foals with band-aids?
you can't shit on me, that's the fluffy version of Xerxes in his golden throne carried by his slaves. heck! they both have a gold looking features.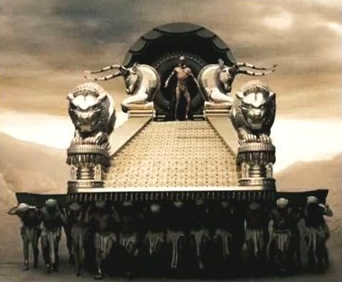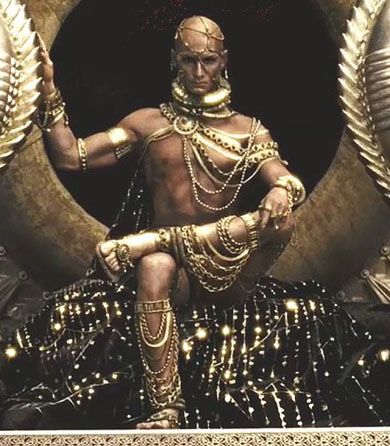 I didn't even notice that. Nice catch.
Okay when the foal said- "Fuckie Bastawd" I lost it

. Great post

.