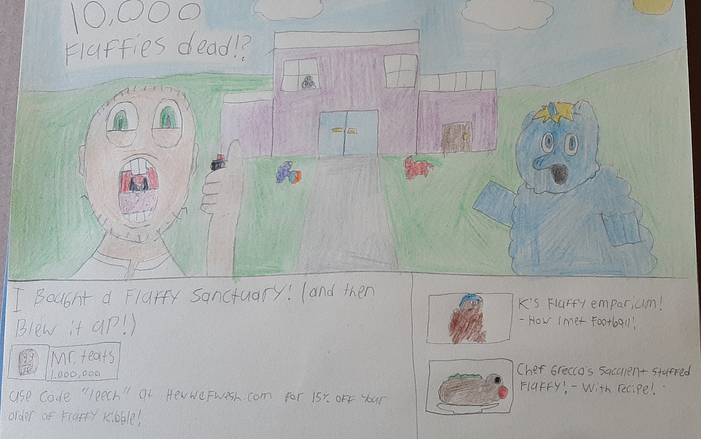 To be honest i kinda gave up midway through lol. This idea stemmed from a comment from Agony_presence.
Calls painting by hand " low effort " …
Not to say that this method of drawing is low effort, more so my effort put into this was low, mainly due to my interest in finishing it diminishing the more i went on. As i thought up more and more ideas for other pictures.
I wanna draw my precious football again lol.
Fantastic.
"Dont forget to like, subscribe, and ding that bell for all of your fluffy abuse content!"
Hey, I'd love more Football. Do it!
Excellent rendition of the nu-male/soyjak/MrBeast face.