Hopefully there's only one (or none) left before the dad shows up.
heats 10 inch iron rod time to give the Bitch Enfies~
As a sucker for poopie colors: sleep well, little fluff.
We need more. Blood for the Blood Lily!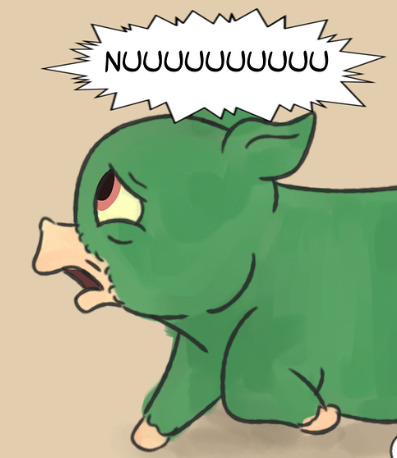 look at the little guy go
Wish I could bloody understand these comics, cause they look fucking banger. Love the art, tho!
I'm kinda hoping someone translates them once it finishes.
Dummy poopie-babbie stop making bad noisies.
Gave sowwy-hooves. Sowwy-hooves makes siwent.
Dummy babbie nu know how to fowever-sweepies.
No huwt bwothew.
Dummy babbie, push pwetty babbie, wiw give yuh wostest-huwties.
Nu wike no-pwetty poopie-babbie touchie me.