I love micros. @Lothmar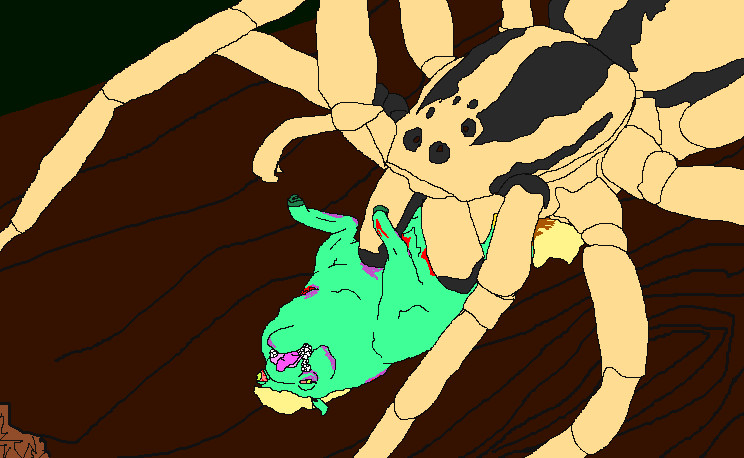 Sometimes I wanna be like "I'd love to know what happened to the deaf foal!" but you make so much other good stuff anyway
The style I use is heavily inspired by Spoosh, but unfortunately I am not him. I liked that story too.
Spiders are great. I really appreciate them for the niche they occupy in the overall global ecosystem. It's such a thankless job being the jannies of the insect world.
Because the hubby is an arachnophobe, I'm forced to terminate those in the house which are seen. But, as a result and over generations, we have cultivated a crop of the stealthiest of house spiders. They are the ninja of the spider world and I would love to see them unleashed upon the micro fluffy world.
It would be glorious. For all our actions over the years, we've been inadvertently training them. Our house spiders are hardcore.
That is indeed true.
(I still hate them with a burning passion)
I feel like micros would get into 'the borrower' antics in a house but it'd eventually turns into a 'mines of moria' situation with them as the dwarves getting hunted by various horrors seeking to feed on the easy prey animal.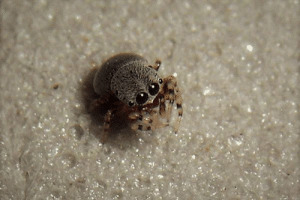 D'awww.
I still hate them, but d'awww.
It is a juvenile jumping spider. They wear dewdrops as hats.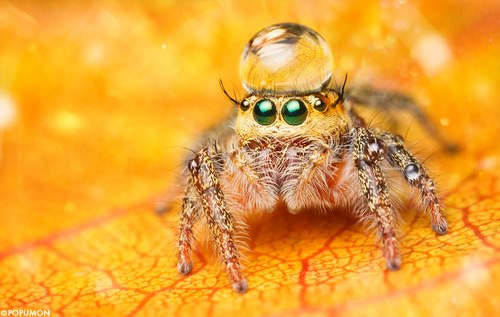 The idea of a jumping spider doesn't thrill me in the slightest, but the dewdrop hat and those big, green gemstones it has for eyes?
AWWWW
As long as one does not start turning them into kawaii Japanese schoolgirls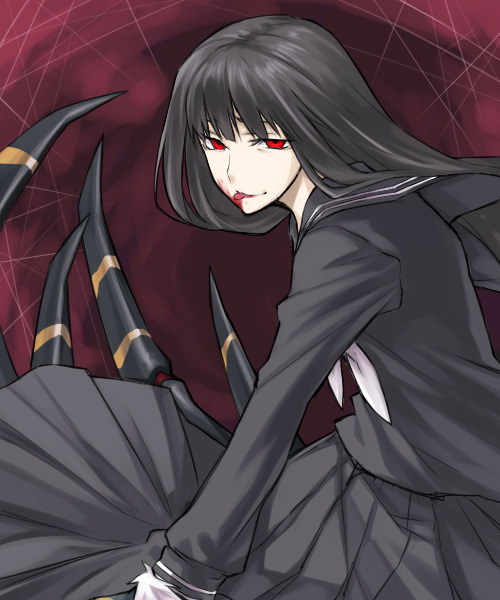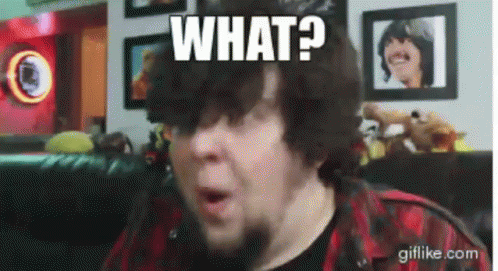 Too late compadre, for that I'm making my next drawing just that. lmao
You will have plenty of company

They are part of Japanese mythology.