Be careful micros! Hopefully the water is a bit shallow!
It's P3 hugland.
No fluffies are in real danger.
They look like starfish. xD
Remind me of those stretch toys turned to waterbaloons.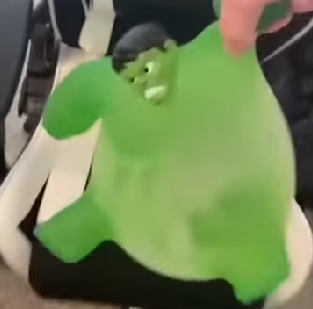 So…
That pink one…
They good?
I think it's just a stranger that found the others.
I'd have to ask P3 but she's asleep.
Look at them. Blissfully ignorant. They know nothing of the world.
These guys must be really tiny if they are able to jump off of a thimble
Yeah, P3 makes micros exceptionally small.