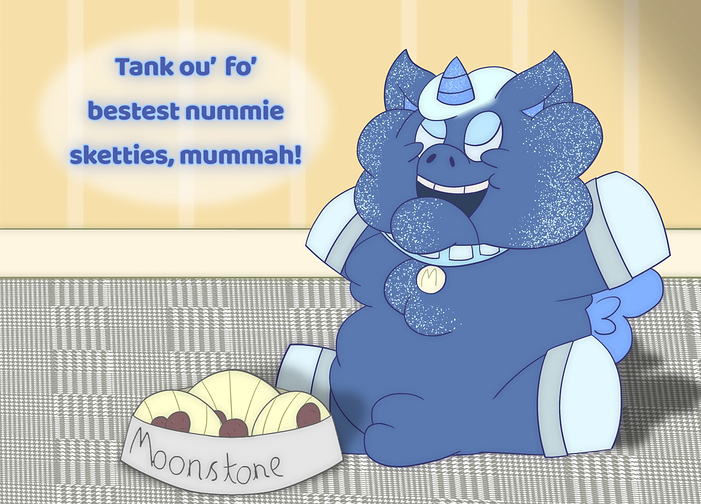 Living a pampered life with an owner that has the patience of a saint. What more could a fluffy want?
tastefu11y censored privates
was tryna find a good texture in ibis that would somewhat resemble a carpet, didn't feel like just having a flat coloured one
That thing needs to go on a diet.