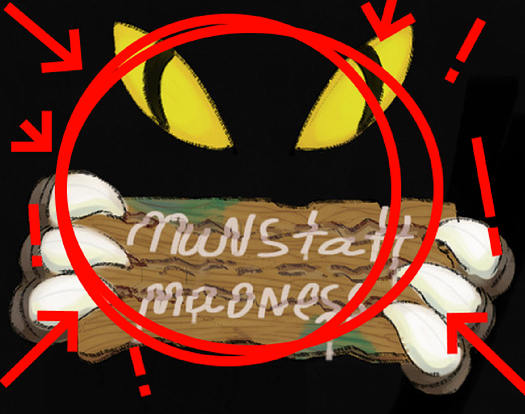 Surprise! We're having one last vote before the final round since I made plans for there to be a 4th final contestant. This half-round will be a decision of having ONE of the losing entries come back for the semi-finals, and who they should go up against.
First up we have the Boongart, the Blind Beast (By @VanDerHagen)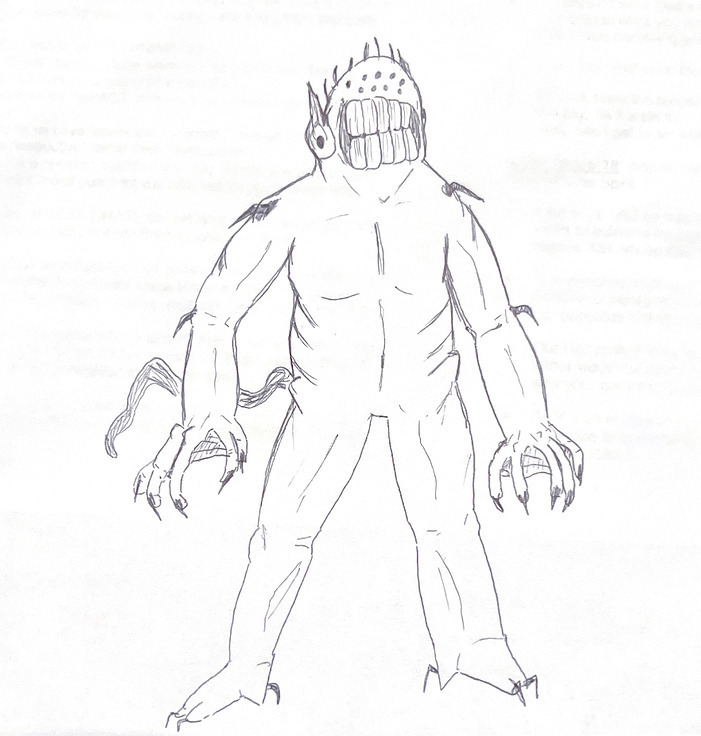 Second, we have the Flufflouse, the Genetic Amalgamation (By @Fluffsploder)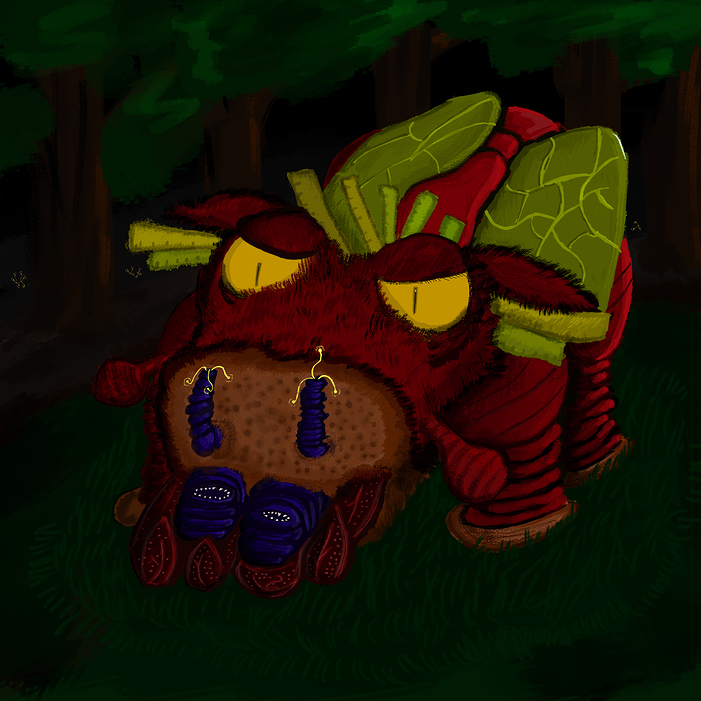 And third, we have Gorzo, the Lumbering Gator (By @BloodyBoots)

Once this is decided, the semi-finals will begin, and the runner-ups can begin making their fluffies for Adapt or Die season 2, as a prize for making it this far <3
---
Who should come back
The Boongart
The Flufflouse
Gorzo
---
Who should they go up against?
The Masquerade Bug
The Siren
The Zombie(?) Fluffy
---
Voting ends at 6pm, Mountain Range Time Zone, good luck fellas!