Would you mind if I were to message you regarding your art style?
I really love it, and have a couple of questions.
Love seeing art progress, and great to see pumpiikin post it now too
I know it's older but it's my first time seeing it
yeah go ahead and dm me on discord if you like
Daaaamn I love your art style its so coooooool!!!
Furless fluffies look kinda cursed in your art style ngl but it's cool for abuse like the comic where the fluffy got a bottle shoved up it's ass, it made me search for featherless chickens and now I imagined the furless fluffy irl and oh God, great art Pumpiikin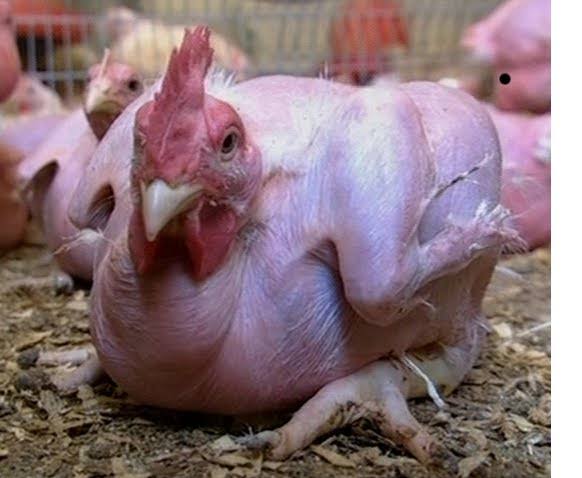 How did I miss this? Bookmarked!!!