Credits to @Chikahiro for this idea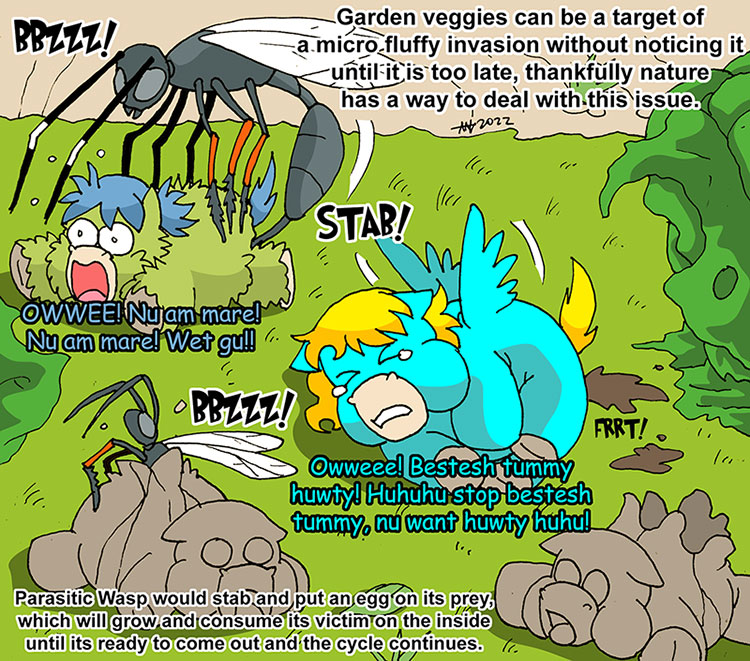 Reference base on: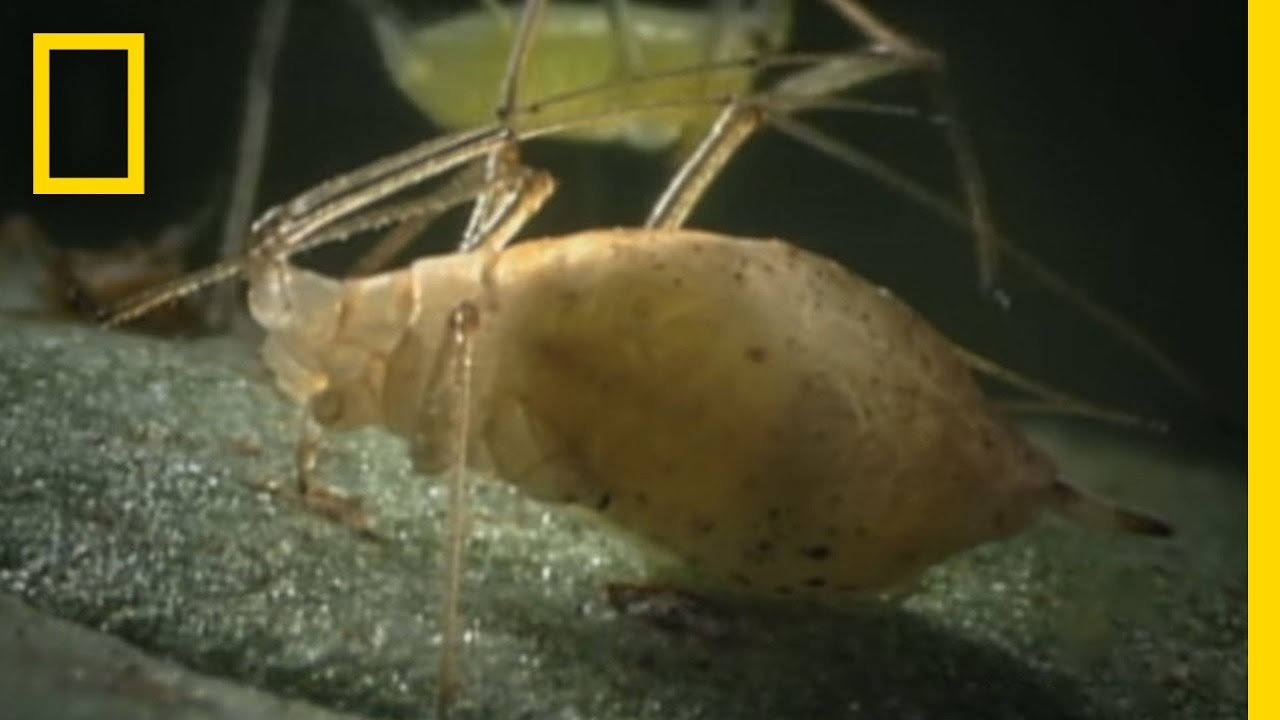 ==========
For commissions and info, kindly pm me.

You're really gonna continue to reuse the blue brat's design, not that I'm complaining, it's hilarious!
Insects evolved faster thanks to their shorter lifespans and how fast they reproduce, Insects can easily adapt to the niche of killing fluffies in their own special and painful way, as we see here with these spices of wasp.
Yup, forever to die painfully due to his stupidity and ego.
And leave all the other brats to their hijinks?
So basically, he's Kenny with Cartman's personality.
Nah his other siblings are bless to have good life and die sooner or later, this one just won the lottery of unending horrible death until he learn his bad ways…if he can.
Is his family the only one to exist in your world?
No , there are others too, usually ferals either ended up dead by nature or meals for wild animals or food for Draaks.
Samuel has a few mares and their youngs.
Acron someday will have his own family too.
The future story of Carl and his mill will have a feral family as well
So's Billy and his would be fluffy , another future story.
So I ask you again, will you leave other brats to their hijinks, or just kill and resurrect this one over and over?
Nope others if show signs of bratty will end one way or another. Depends on the story.
I… I never expected to start my day with Fluffy Oviposition…
I saw something once where they had mites that specifically targeted fire ants and stabbed them in the backs of their heads, making them fall off when they hatched.
OH GOD!! KILL IT WITH FIRE!!!
Now were only missing fluffies getting melted down from inside spider cocoon.
This is an excellent use of the "fluffies-as-food" tag!
Wasp larvae in micro fluffs: Oooo it's that fancy new self-warming (warm blooded) meat house!
I hate wasps, but this is awesome!