You just can't make anything right with these things.
I know ungrateful lil shites
This is one of my favorite pictures.
"Now let's get you pregnant, again. I'm making throw pillows!"
I'd make me a whole bed set
I approve of this practical use of fluffies content.
(What'd you do with the tasty meat?)
In time, cloudie.
In time…
. . .Not gonna lie.
This gave me the idea of a Voltron hoodies/onesie. xD
One for each arm, leg and one (maybe actually two+ dependent on how tall the person/kid) for the body and its head portion is the hoodie mask.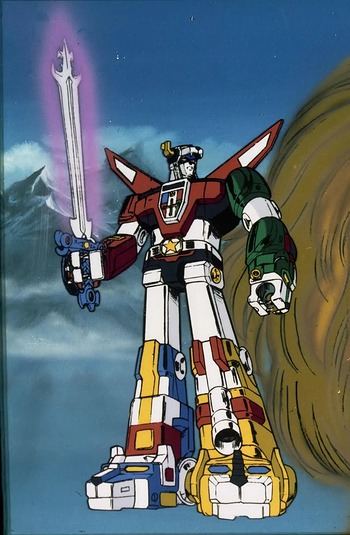 Tasty sketties for bestest mummah.
She's clearly upset that her owner has no fashion sense whatsoever, I mean really? Cyan walls with a red/blue/pink/yellow rug/blanket. How vile
Bestest use for tastiest foal meat
It's the last straw with these things! They gave you the blanket you wanted, for god sake!
Hahahaha use her foals and give the mother mental pain. I like it.