What the fluff are these things?!
I assume they are lizards of some variety.
Points for efficiency. I could see this working at a zoo or a reptile breeder as a steady food supply
des varans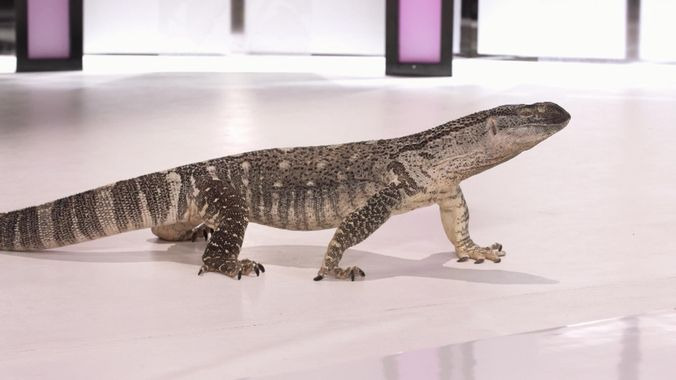 Being born directly into a horrible death is both cruel… and kind.
Hahaha nice way to punish the if you didn't allow them to have foals. If they didn't listen and let them knock up.