Fan art of Shadysmarty's wonderful work.
Nibbles the cannibal fluffy meets Jessibell the cannibal fluffy and scootafluff.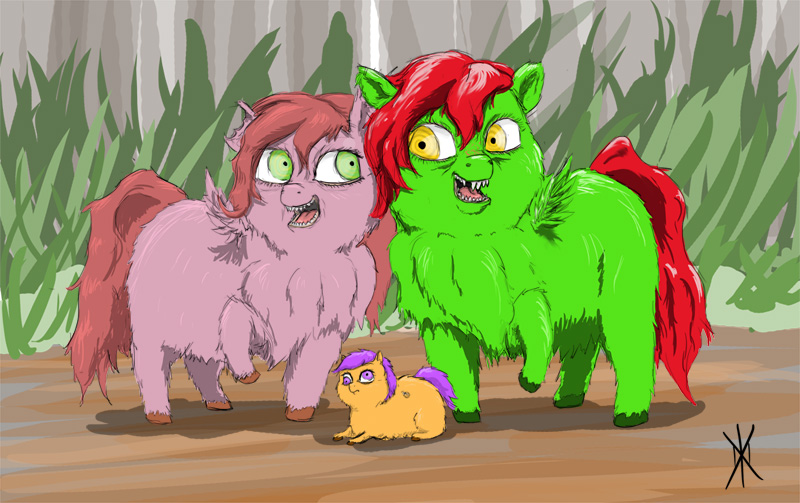 I can just hear banjos looking at this lol
Love the art and it's masterfully colored
Well done

This was one of my favorite works. So glad how happy @jberg360 was with little nibbles. And to draw her with Jessibelle too. <3
Thank you, that means a lot to me! Absolutely love your work and Nibbles was able to let me try a bunch of different stories and art styles. Thank you for coming up with such a fun character design. Your art and stories were always a delight to see on the front page and a major inspiration!