an old abuse piece that tried to go for a more grounded, domestic-violence angle
originally posted ‎January ‎10, ‎2013
I don't know…like he's missing a couple more bruises to believe he won't do it again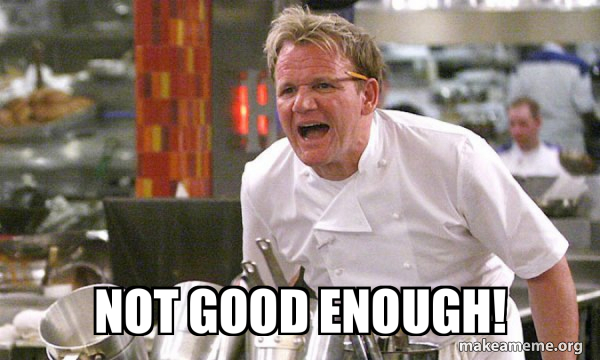 I DON'T BELIEVE YOU
See, I know you're lying because you're not using your name. That's a sure sign of lying in most headcanons I've seen.
Looks small and helpless, like an abused fluffy ought to. Nice work!
Fwuffy nevah make bad poopies 'gain
"I'll make sure of that!"
A lot more punishment more, and we can be sure of that!