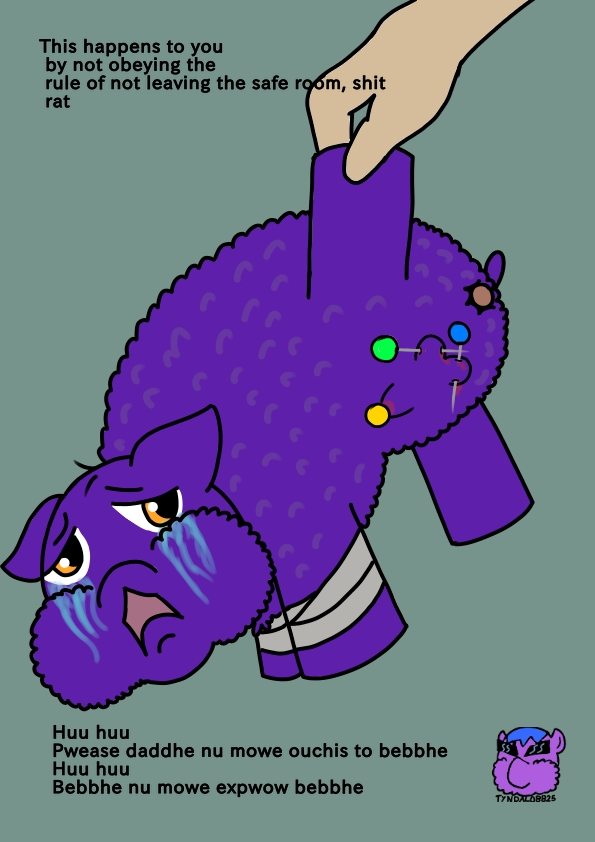 god the one in the uthera
sips sweet tea from Mcdonalds Ever heard of a baby gate? Or telling it's mother to keep an eye on it? Or using a sorry box and/or sorry stick? This owner is dumber than the fluffy
EDIT: Great work tho. Art is awesome
This probably wasn't a first offense. And he may have been purchased and not have a mother.
Now he is a "peein' boo-boo juice babbeh"
buuuuuuuuuuuuuuuuuuuuuuuuuuuuuuuuuuuuuuuuuuuuuuuuuuuuuuuuuuuuuuuuuuuuuuuuuuuuuuuuuuuuuuuuuuuuuuuuuuuuuuut then the owner cant make a reason to abuse it
Damn, how big are your fluffies, it's bigger than most adults.
Maybe it's a manchild fluffy.
A stallionfoal?
A tiny foal would have looked weird in the middle of a large background, so draw it large to take advantage of the size of the blade
But then again… do you really need a reason they are good stress relief in more ways then one
At this point, I don't know how anyone can continue to assume that owners doling over-the-top punishments on their fluffies for trivial offenses are genuinely in good faith trying to correct bad behavior, and not just fucking with the fluffy by making it think it's being punished for being a bad fluffy.
Always assume stupidity before malice, except when it comes to abusing fluffies.
This seems like a cheap and effective way to harness fluffy tears (which in my timeline is a natural sweetener).
Obviously didn't keep the babbeh from exploring. Otherwise the owner wouldn't have resorted to this.
Yeah. That changes behavior. Lol. Those are just abuse toys for people who think they are "too good" to stoop to an abuser's level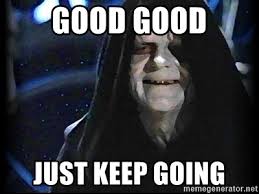 Soon they will join the dark side
It's more fun to make the foal take the blame for its own "punishment" for added psychological abuse. "I'm not abusing you - you're the one who brought this upon yourself!"