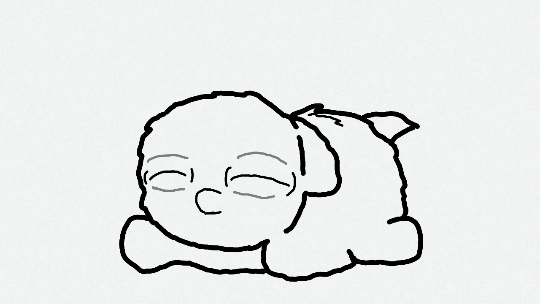 Talking before the eyes are open. I call poopies.
Improper nutrition has hindered some areas of development.
Foal misery is food for the soul. By not nourishing the foal, you gain a form of nourishment.
Simple but oh so delicious abuse! This is something I'd definitely want to do with a fluffy baby over and over again!